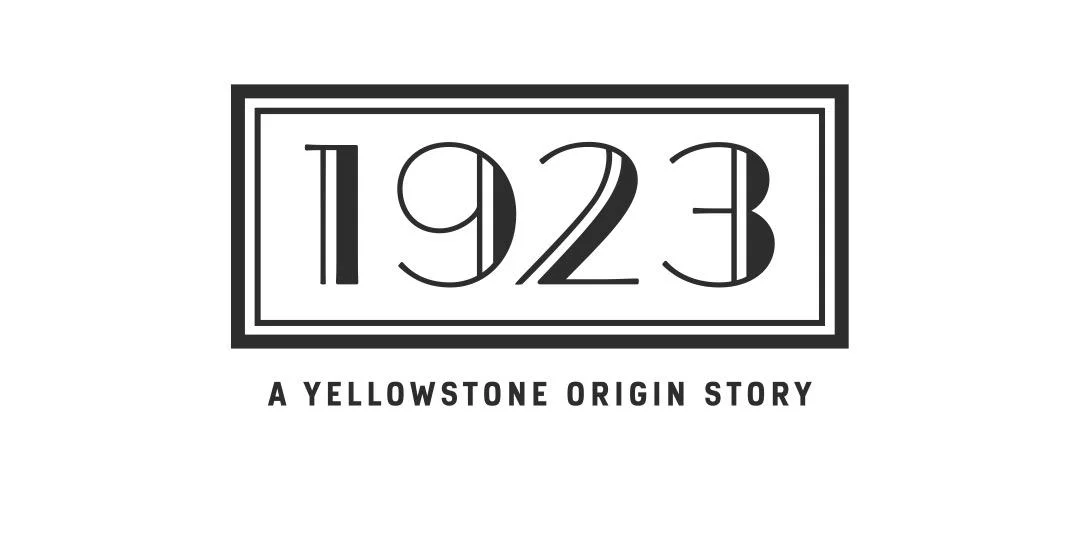 There are certainly some things worth wondering about when it comes to 1923 season 1 episode 6, whether they revolve around the big cliffhanger or life back at the Dutton Ranch.
So for the sake of this article, where are we putting most of our attention? Well, why not spend a moment talking about the Dutton family tree? There is so much to wonder about here! After all, Elizabeth found out in episode 5 that she was pregnant, which does raise the question of whether or not she will continue the line that eventually leads to John Dutton on the present-day series. Is she his grandmother? It's at least something to think about at this point.
SUBSCRIBE to Matt & Jess on YouTube for more Yellowstone season 5 videos!
Of course, there are a lot of gaps that need to be filled in here. Speaking to Elle in a new interview, Michelle Randolph (who plays the Elizabeth character) had the following to say about the pregnancy reveal and more:
"When I booked the show, I had only read the first three episodes, so I had no idea, 'Am I going to die?' … I had so many ideas in my head of where it could go. I mean, we were filming before I even read episodes 7 and 8. And so I was excited to find out that [Elizabeth] was pregnant and hopefully carrying on the line of Duttons. But I also wondered, 'Well, what's going to happen next?' Because you know Taylor, and it can't be all good."
We're still hoping that Elizabeth's pregnancy will go okay and by the end of it, she'll be able to usher forth the next generation of Duttons. We recognize already that there is a potentially long journey still to come, and it is one that's going to continue into season 2. 1923 has already been renewed!
Related – Get some more news on the huge cliffhanger revolving around Spencer and Alex
What do you most want to see when it comes to 1923 season 1 episode 6 when it arrives?
Be sure to let us know right now in the comments! Once you do just that, come back for some additional updates.
Photo: Paramount+