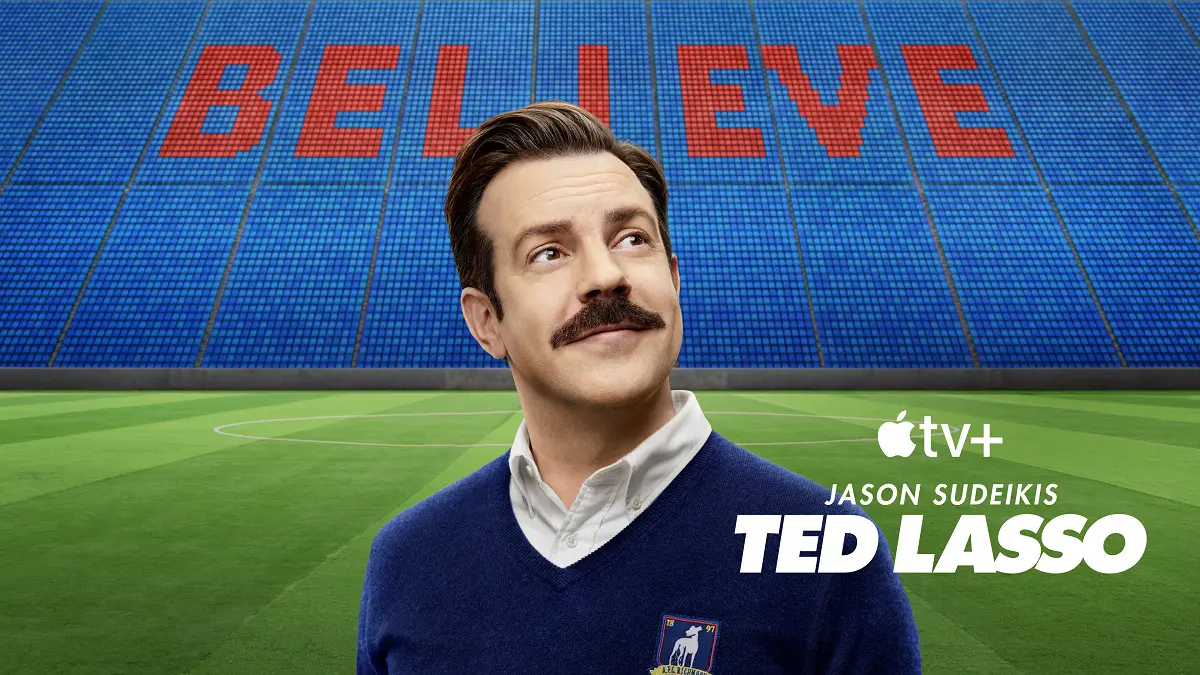 There are few announcements out there that are as anticipated as a Ted Lasso season 3 premiere date. It's a thrill to know that the series is coming back at some point this spring!
With this being said, though, it's also clear that there are still some huge question marks, and that includes just when said announcement is going to come out. Our hope is that at some point over the next few weeks, we've got something more concrete beyond just "spring," and we get a few more teases as to what lies ahead to go along with it.
To be specific, though, here's the thing we are really curious about: Whether the folks at Apple TV+ are going to try to use this announcement to say something more about the future of the show. We know that they want a season 4, but there is no real evidence that this is happening — at least right now. The season 3 filming period was far longer than anyone anticipated, and we think one of the reasons for that was to ensure that Jason Sudeikis and the writing staff were able to stick the landing. They aren't operating like a group of people looking to bring the show back in a year. If there is a season 4, odds are it is years away.
This is why we wonder if a season 3 date would be announced in conjunction with something else set in this world, whether it be some sort of spin-off or prequel. Franchises are all the rage right now in television, with it being such a smart and easy way for people to generate income. We do think that the streaming service has at least explored the possibility and some people could be open to it.
As for whether or not we're going to get such an announcement in conjunction with a season 3 premiere date, that's most likely not going to happen … at least for now. Still, don't be shocked if we hear something more on this subject before the season wraps up. We're anticipating season 3 to start somewhere between late March and the end of April; hopefully, that is reflected in the impending announcement.
Related – Be sure to get some more news on Ted Lasso right away, including some reflections from Brett Goldstein
What are you the most excited to see when it comes to Ted Lasso season 3?
Do you think Apple TV+ is planning to announce anything else about the future, as well? Share right now in the comments, and once you do that, come back — there are other big updates coming, as well. (Photo: Apple TV+.)