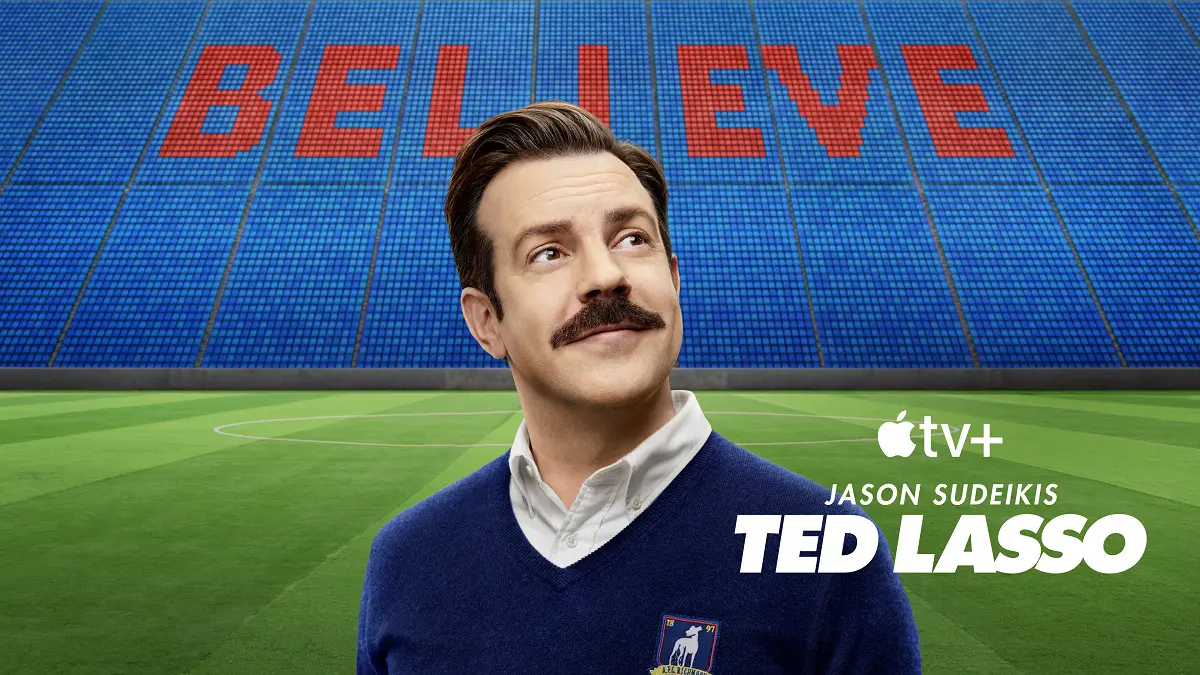 The wait for a Ted Lasso season 3 on Apple TV+ has already been rather long and, unfortunately, we don't see it stopping for at least the next month and a half.
To date, the streaming service has not said a whole lot about the Jason Sudeikis series other than that it will be back in the spring — yet, it's nice to see more press talking all about it! In a new interview on CBS Saturday Morning, actor Brett Goldstein (who is also the executive producer of Shrinking, currently streaming) made it clear that he will deeply miss Roy Kent if season 3 is the end. He speaks as a man less cornered with what the public thinks or various awards; instead, we think what matters to him the most are his fellow cast and crewmates he loved working with for so many years. This is an actor who worked for years to get his big break, and we're sure the idea of saying goodbye to it is rather sad.
We wish there was something more said in this interview about a premiere date, but the reality here is that even if Brett was asked, what could he say? The streaming service is the one in control of when this series comes back, and they are not beholden to anyone to make any particular announcement here. The only advice that we can offer now is to be patient and hope that something more comes out over the next few weeks.
As we've said already, we tend to think that we'll have the show back in either late March (once Shrinking ends) or in April. Either way, that would put the show firmly on the schedule to campaign for the Emmys over the summer. After all, we tend to think the series is going to be a top contender for some of these awards all over again!
Related – What is the best April date for Ted Lasso season 3?
When do you think we will actually see Ted Lasso season 3 premiere?
Be sure to share right now in the comments! Once you do just that, remember to come back — there are some other updates on the way. (Photo: Apple TV+.)