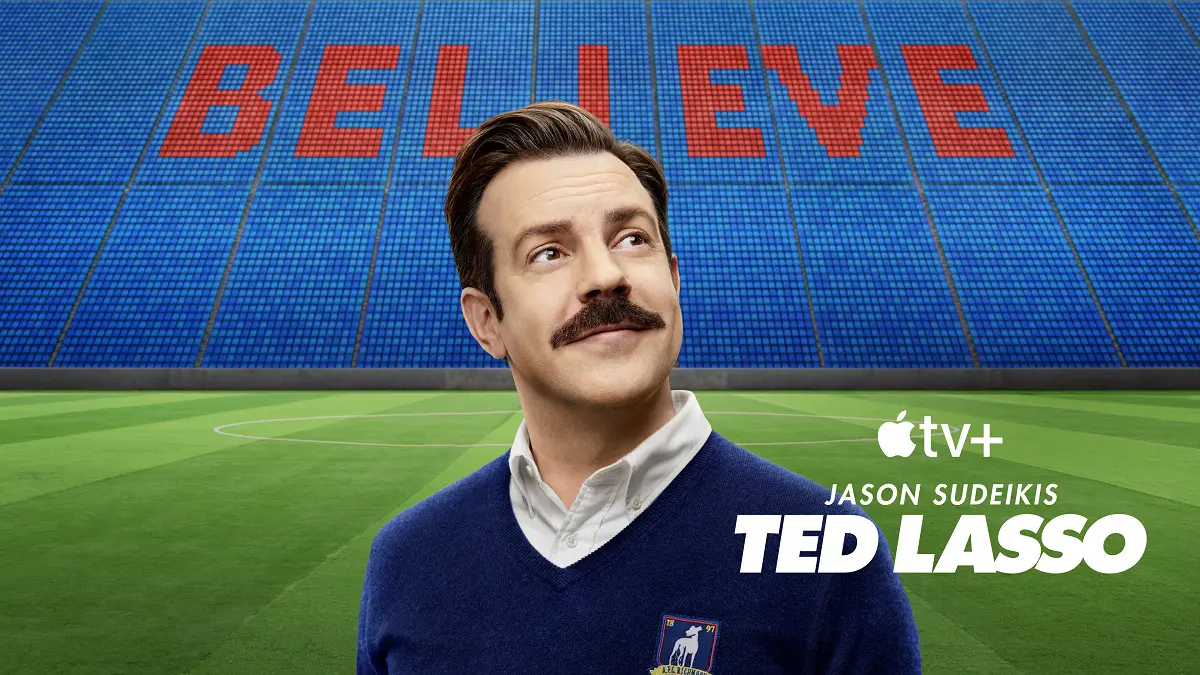 The road to a Ted Lasso season 3 premiere date has been long, and we certainly know that it's been frustrating. It's been well over a year since the season 2 finale and within that time, there's been very little when it comes to official teases on the future.
So what do we know with a certain element of certainty right now? Well, for starters, the simple fact that it is coming in the spring … but there isn't much else out there beyond that as of yet. We are waiting for the folks at Apple TV+ to give us something more, and we honestly do think that it's going to be coming soon.
What is the biggest evidence that we have of this right now? It's really so simple as everything that is going on in regards to the TV landscape at large. We've gotten a premiere date now for the upcoming season of Succession and there's a ton of news out there about The Last of Us, Yellowjackets, and a number of other top-tier shows. The longer that the folks over at the aforementioned streaming service keep us waiting, the more problematic it could be for them managing to get a certain part of the limelight to themselves. To a certain extent, we do tend to think that this matters!
Also, this is just a great time to get some more news out there while everyone is engaged — if the show is coming back in late March or April, you at least want to ensure that there is enough time allotted in order to better promote it and get some people talking. That's without mentioning our discussed idea of announcing something during the Super Bowl. There's not going to be any better venue out there for the Jason Sudeikis series, and of course you'll want more people talking about the show and its future!
Related – Check out some more Ted Lasso season 3 reflections courtesy of Brett Goldstein
When do you most want to see Ted Lasso season 3 premiere over at Apple TV+?
Be sure to share right now in the attached comments! Once you do just that, remember to come back — there are some more updates coming down the road. (Photo: Apple TV+.)