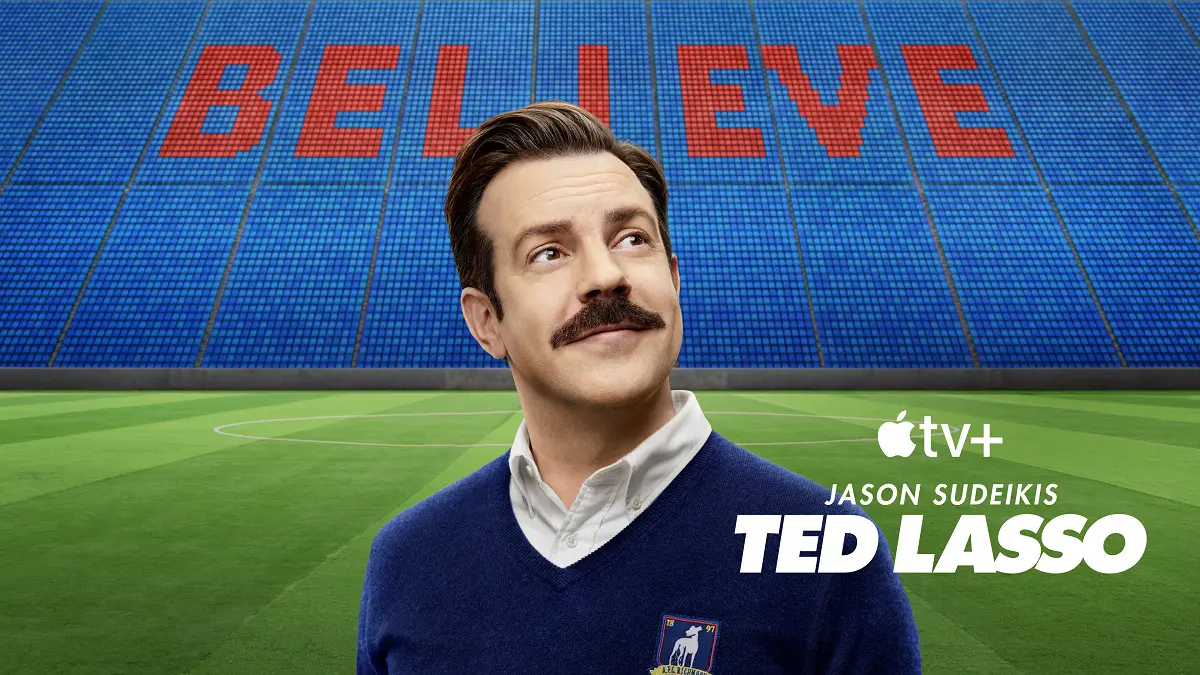 We don't think that it comes as much of a shock to anyone out there that we'd like to see a Ted Lasso season 3 premiere date in the near future. Just about everyone wants more news on the future and yet, there are still some big question marks.
It's clear that the (possible) final season is coming this spring. But when in the spring? This is where some of the mystery continues to lie. Not even Warner Bros. TV studio head Channing Dungey is willing to say more — sure, Apple TV+ has the final say on when Ted Lasso is back, but we like to imagine the studio behind the show knows a thing or two about when it could be on the air.
In a new interview with The Hollywood Reporter, Dungey was at least able to shed some light on another important topic — whether or not season 3 is going to be the end:
"I will say that season three ends in a way that feels very satisfying … So, if that ends up being the end, the audience will feel satisfied. But is there a door that's potentially open if we could do more? Yes."
For the record, Dungey also says in the piece that she's open to the idea of a Roy Kent spin-off, which we tend to think most people are. The character, played by Brett Goldstein, has shown himself capable of anchoring major storylines on his own. Provided that you are able to get Juno Temple back as Keeley, this could be a really fun idea to explore. (Imagine this: Roy goes to America and tries to coach their version of football.)
Our feeling on a season 3 return
It's gotta be late March or early April, right? We've been banging this drum for a while and at the moment, we see no reason to stop.
Related – How long does Goldstein want to keep playing Roy?
What do you most want to see when it comes to Ted Lasso season 3, including a possible premiere date?
Be sure to share right now in the comments! Once you do just that, remember to also come back for some other updates. (Photo: Apple TV+.)