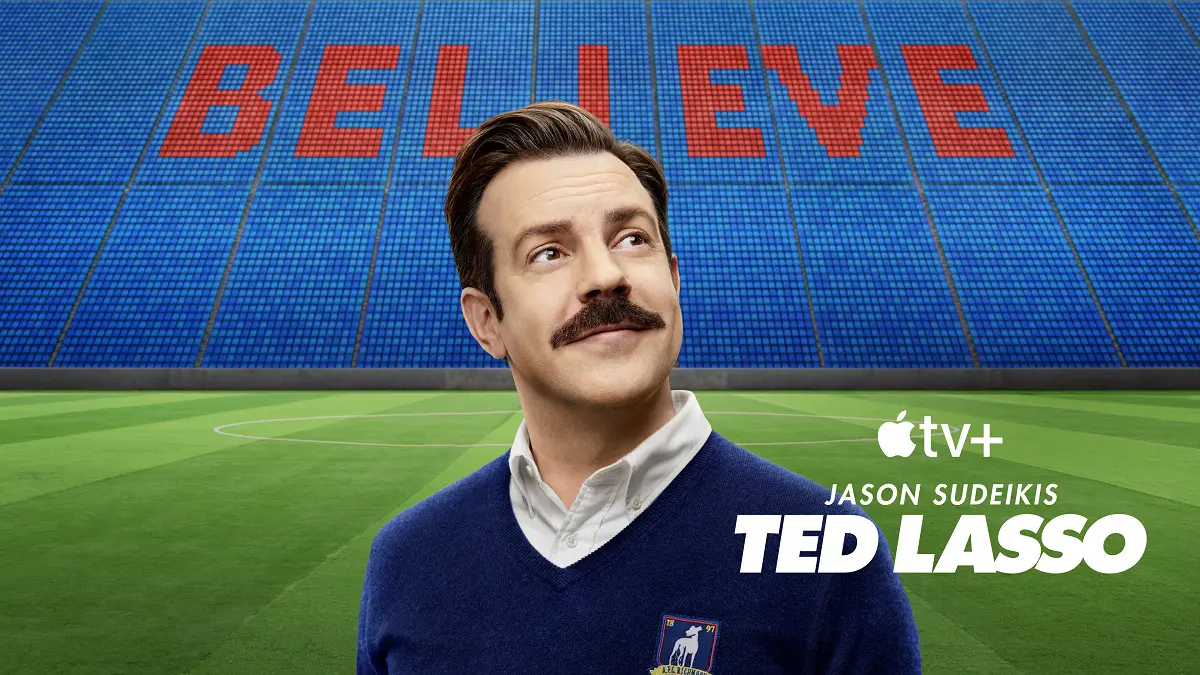 This week has been reasonably good to everyone who loves Ted Lasso and is excited for season 3 — after all, we have a slightly better sense of what the future holds!
Earlier this week, Apple TV+ did confirm at their TCA Winter Press Tour event that the Jason Sudeikis comedy is officially coming back for more episodes this spring. Sure, they didn't give us an exact date, but at this point, we have to just take whatever we can get.
With that in mind, let's raise the following question: When is the next announcement going to be? Well, we tend to think we're at least a week away, if not longer. Remember that it makes no sense for the streaming service to come out with an exact date today when they weren't altogether willing to share that a few days ago. They clearly don't feel like they have to rush anything at all here.
Our feeling is that over the next few weeks, there are a couple different opportunities for something more to be announced. One of the most obvious ones is going to come during the premiere of Shrinking next week, given that both shows share the presence of Brett Goldstein and Bill Lawrence. Meanwhile, another opportunity could be during a Super Bowl commercial, in the event that the streaming service really wants to go big and swing for the fences! We don't actually think this is all that ridiculous of an idea for them to consider, but we have to wait and see if they'll want to go there.
(Rest assured, this is a topic that we're going to be taking on more in the days ahead — there's a good reason to consider that as a possibility. Apple does have the money.)
Related – Go ahead and get some more news when it comes to Ted Lasso, including more discussion about the spring launch
What are you the most excited to see when it comes to Ted Lasso season 3 over on Apple TV+?
Go ahead and share right now in the attached comments! Once you do just that, remember to keep coming back for some other updates. (Photo: Apple TV+.)