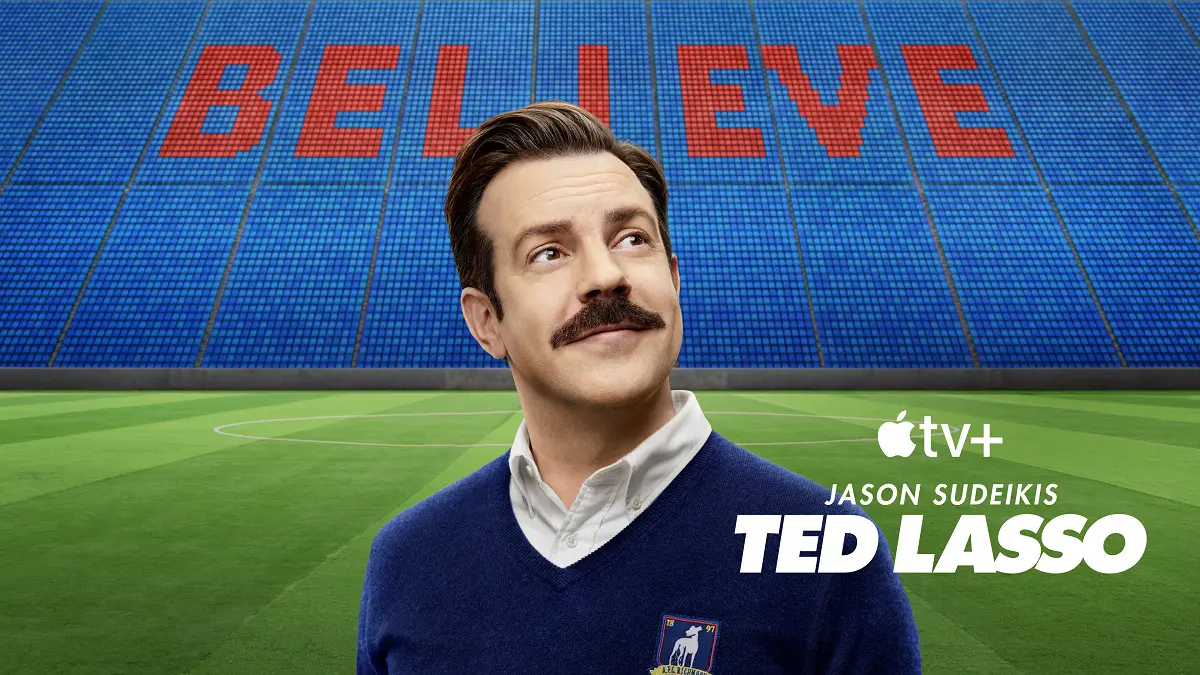 The arrival of Ted Lasso season 3 is one of the most-anticipated TV events of the next several months, and it's easy to understand why. This is a beloved show that has been on a long hiatus, and there are at least some pieces of evidence that suggest that we could be getting some other news pretty soon.
Of course, the question here is when we'll get news and how it will be delivered. Over the next few days, we could get a few teases during the press tour for Shrinking. For those unaware, this is the upcoming series on Apple TV+ featuring Jason Segel, and it shares two Ted Lasso talents in Brett Goldstein (a.k.a. Roy Kent) and Bill Lawrence behind the scenes. Brett in particular knows a lot about the third season of the soccer comedy, given that he was on set the vast majority of the time.
Still, these two aren't in charge of revealing a premiere date, and there may only be so much that the two of them know. This is where the onus goes back on Apple TV+ itself, and also why we remind you that in a couple of days, there is potential to learn some important news at the streaming service's TCA panel. While we can't sit here and guarantee that the show is going to get a premiere date this week, there's at least a good opportunity here.
Because of the two things mentioned above, we certainly think that we're closing in on a pretty lucrative time-frame if your goal is to get some more news on the future of the show. Given that there's a chance that season 3 marks the end of the road, we really hope that Apple TV+ goes all out from start to finish here. After all, it will be a pretty major bummer if they don't.
Related – Be sure to get some other news on Ted Lasso, including a few other looks towards the future
Is there any news, beyond a premiere date, that you'll be getting soon for Ted Lasso season 3?
Let us know right now in the attached comments! Once you do just that, remember to come back around for some other updates. (Photo: Apple TV+.)