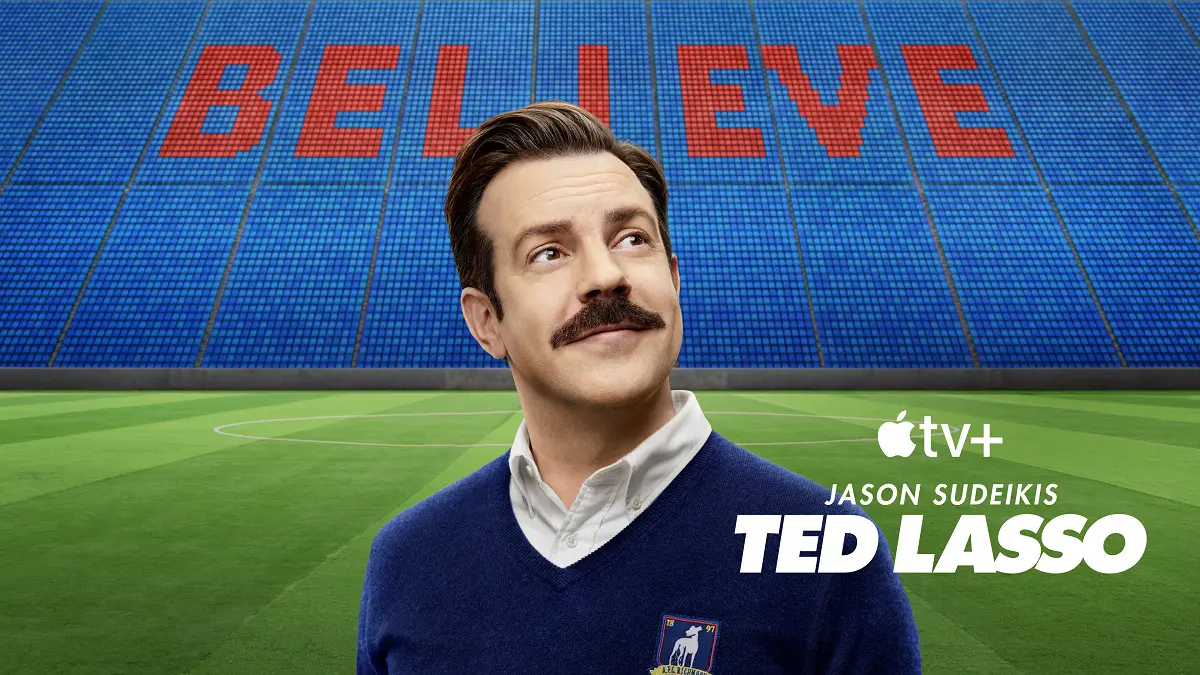 Do we have a reasonable sense now as to when Ted Lasso season 3 is going to be premiering over on Apple TV+? At the very least, it's starting to become clearer. Even with the streaming service itself staying largely silent throughout the hiatus, there are enough quotes and reports out there that we can start to piece a few things together.
Take, for starters, all the claims that Apple TV+ is hoping for a spring premiere. Also, that Jason Sudeikis is currently editing episodes. Filming has been done for close to two months now, and we tend to personally think that once the comedy series Shrinking is over, we're going to move on to what could be the third and final season of the soccer comedy.
With all of this in mind, we're advising you to keep a very close watch on both Friday, March 31 and the following week (April 7). It is abundantly clear at the moment that Apple TV+ will want this season in Emmy consideration, and the cutoff date for that is June 1. We anticipate that a good chunk of the upcoming episodes will be around before we even get to that point. Premiering on either one of these dates would also give the streamer ample opportunity to announce a date soon and then after that, dive more into a lot of the other necessary stuff to properly set the stage. Think along the lines here of a big premiere reveal, interviews, and all sorts of other good stuff.
Oh, and this would also leave open the possibility of a Super Bowl commercial, which we wouldn't be surprised at all to see at this point. The only thing we would be surprised to see over the next month is an early announcement that season 3 is the end of the road; we tend to think that Apple TV+ will try to avoid saying that as long as possible. After all, they may hope that an idea comes around for something more! (Sudeikis seems intent on telling the original three-season story for now.)
Related – Take a look at some other news when it comes to Ted Lasso, including more insight all about the future
Do you think there is one specific day that makes the most sense for Ted Lasso season 3?
Be sure to share right away in the attached comments now! Once you do just that, remember to also come back for other news. (Photo: Apple TV+.)