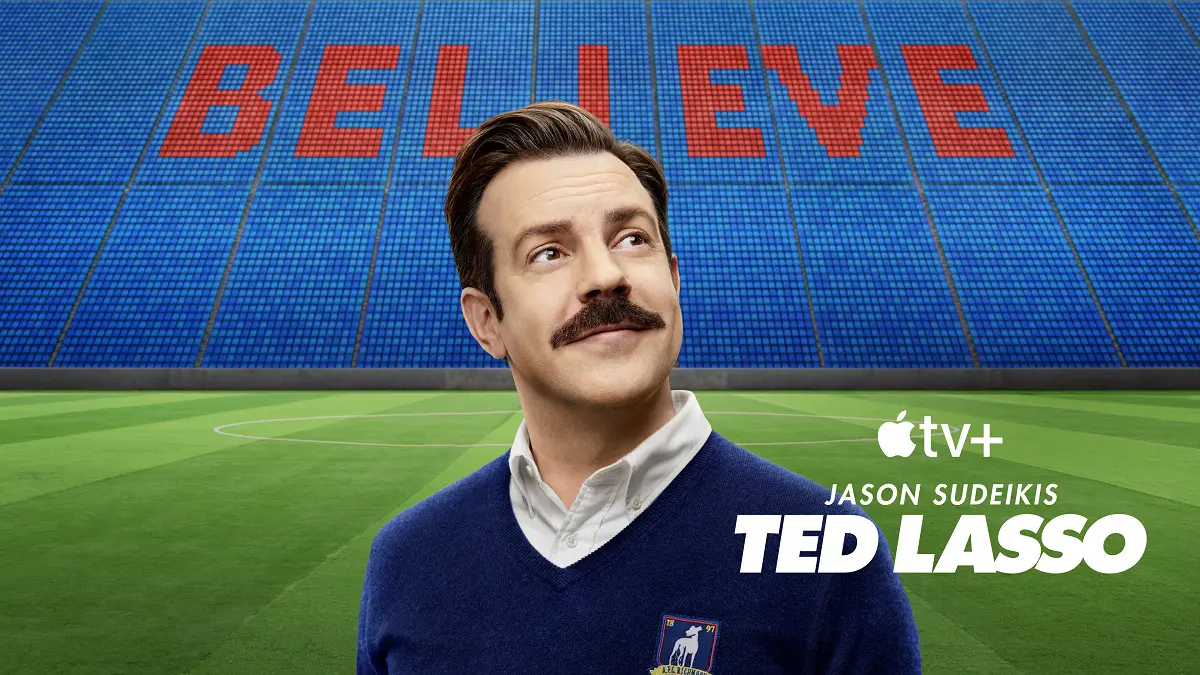 As we look at the long-term timeline for Ted Lasso season 3, there are some things that we know already. Filming for these episodes is already done after multiple delays, and there's a pretty good chance at this point that the show is coming out this spring.
Are we going to get more information than that in the near future? It goes without saying that we want it, but we realize at this point that a lot of it will come down to the work being done behind the scenes by the folks in post-production.
Yesterday, we reported that Jason Sudeikis is still in the process of editing the season, and that is of course exciting as you think about what needs to be done in order to bring the show back. However, there are still some other questions to think about here, given that editing is not something that can be rushed.
From our vantage point, some of the earlier episodes could be either ready to go or close to it, given that these started filming all the way back in spring 2022. However, it takes a good while to prepare a full season in post-production and while the series finale doesn't need to be done at the time the show premieres, you need to have a reasonable timeline ahead for yourself. You can't have a situation where there is some last-minute scramble and there's a fear that certain parts of the schedule will be delayed. Apple TV+ has to be comfortable with the schedule they put out, and that is why late spring is the earliest we could see the show back. That's especially important since it would be around the time their new comedy Shrinking is wrapping up, and they could move from one show to the other in a pretty seamless manner.
Let's just hope that the end product for season 3 is as good as everything we're actively thinking about in our mind…
Related – Go ahead and get further news regarding Ted Lasso, including what else you can hope to see from here
What are you the most excited to check out moving into Ted Lasso season 3?
Be sure to let us know in the comments! Once you do just that, be sure to come back for some other updates. (Photo: Apple TV+.)