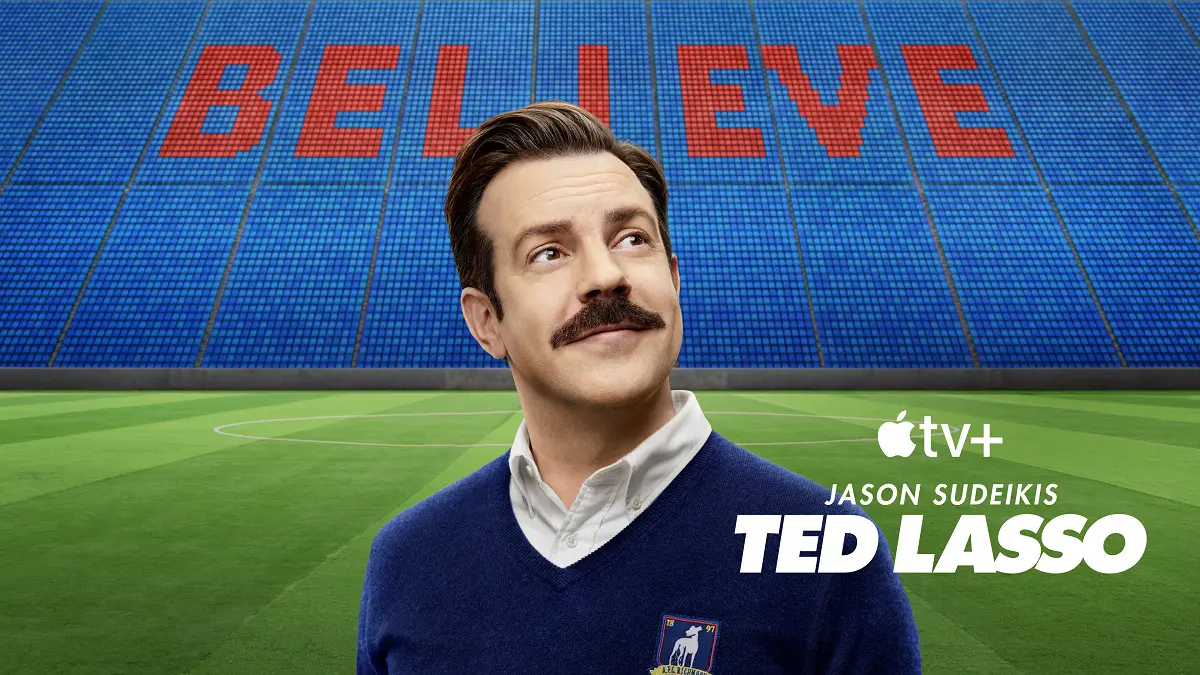 Isn't it nice to get a tiny bit of news regarding Ted Lasso season 3 and where things currently stand? We certainly think so! It's especially good when the person sharing said news is someone who knows the show rather well.
Speaking in a new interview with USA Today promoting the upcoming comedy Shrinking, executive producer Bill Lawrence offered up a quick update on what is being worked on right now behind the scenes:
Jason [Sudeikis] is cutting it now, and I'd expect to see the show soon.
Lawrence had less to do in the process of making season 3 than he has in the past, largely due to his work over on Shrinking. Yet, despite his role as an EP, he still doesn't know an exact start date! The same goes for Brett Goldstein, who plays Roy Kent on Ted Lasso and is an EP on Shrinking. Here is what he had to say about the soccer comedy to the aforementioned publication:
It's been a long shoot, and now it's in editing, I don't know the release date yet.
The "long shoot" part is an understatement and then some. Filming lasted for a substantially longer period of time than was first planned, but the objective here was obviously to make sure that it was as perfect as possible. Good things often come to those who wait, and we have clearly been waiting a pretty long time. Our hope, at least for now, is that there's going to be a chance to see the third season play out in just over a couple of months. We're confident, at the very least, that you are going to see it on Apple TV+ this spring.
Remember, of course, that no one is saying if this is the final season or not; we hope there will be more, but nothing is currently guaranteed and Sudeikis seemed to devise this story as a potential end.
Related – Be sure to score some other news on Ted Lasso, including other details all about the future
When do you think we will be able to see Ted Lasso season 3?
Be sure to share in the attached comments! Once you do just that, come back around for all sorts of additional insight. (Photo: Apple TV+.)