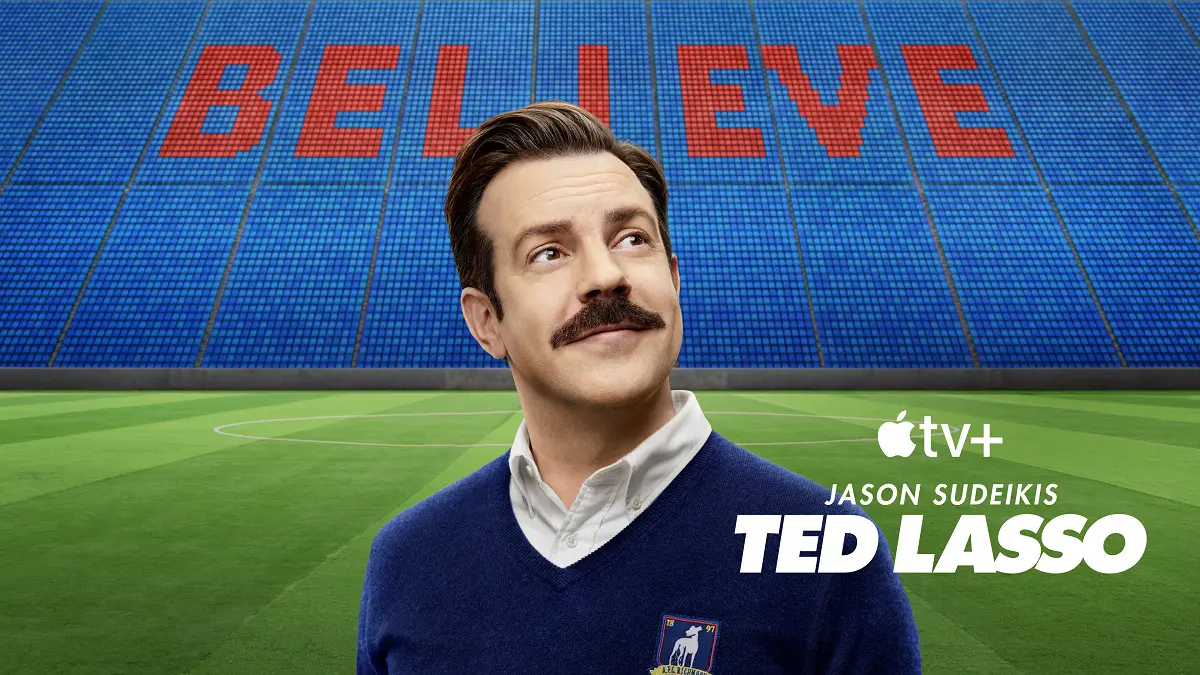 Is it nice to know that Ted Lasso season 3 could presumably come on Apple TV+ at some point in the reasonably-near future? Absolutely, but it'd also certainly be great to know something a little bit more definite.
There have been few waiting games as of late that have been anywhere near as difficult as what we've had for the Jason Sudeikis show, mostly because of everything that the streaming service has left on the table. There were holidays and major events like the World Cup that would have been perfect as a way to get more information. Still, almost nothing. While there are reports out there noting that the show will be coming back in the spring, they haven't even said that.
So could Apple TV+ reverse course and release at least some info in the near future, such as a premiere month? It's possible, and we're currently in a space where we tend to think that any news is ultimately better than no news.
However, for the time being such an announcement feels unlikely, even if it would be great to have a certain measure of clarity. There may just be some sort of sentiment behind-the-scenes at this point that because we've had to wait so long already for details, we might as well wait a little bit longer. If we are getting new episodes in either late March or April (which there's a good chance at), there's no sense of sharing the month at this point. This would've been a great thing to announce in November, but we're unfortunately not in November anymore! We're just about at a point where a regular date should be announced — at least, provided that the streamer isn't about to lose their minds.
With a premiere date, we're also expecting a few more details to come out … including whether or not the final season is coming. Go ahead and get set for that accordingly.
Related – Be sure to get some other information on Ted Lasso, including a few more details on what lies ahead
Is there anything that you most want to see when it comes to Ted Lasso season 3?
Do you also think it'd be useful to get some news on a premiere month soon? Share below! Once you do just that, come back for some other updates. (Photo: Apple TV+.)