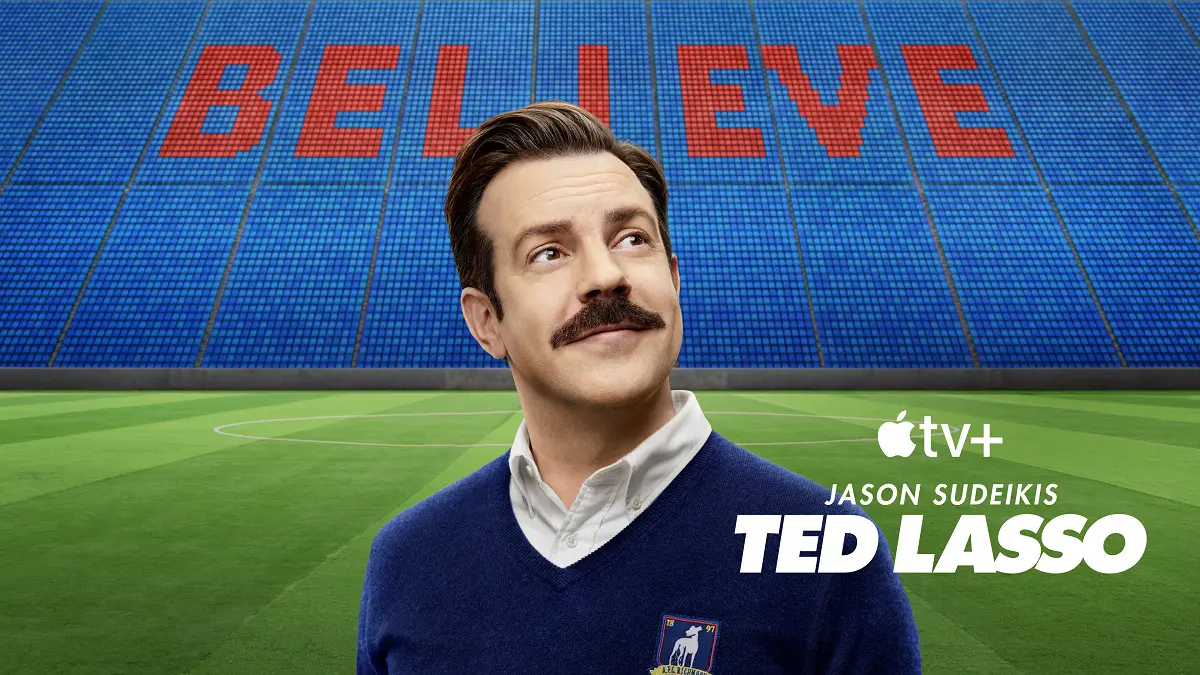 Is there a chance that a Ted Lasso season 3 premiere date and trailer are released at the same time? Given how long Apple TV+ have made us wait for something more here, we cannot rule that out.
We've noted before that the season 3 premiere is most likely to be in late March or April, and an announcement could be fairly soon; because of that, we don't think there's anything wrong with starting to raise some big questions on a trailer. In particular, let's get more into one of the big things that needs to be raised: Ted's future as the coach of AFC Richmond.
From the very start of the series, one of the things that was always pretty hard to reconcile here is rather simple: Ted being away from his son. He made it clear that he needed distance from his then-wife leading up to their divorce, but being away from him takes a toll. We think the absence of his own father adds to the difficulty of the situation for. As much fun as it may be to focus on soccer and Richmond being back in the Premier League, we can't sit here and think that when the trailer comes out, that will be the main focus. Ted's already proven the doubters wrong, and he has managed to have this club fight back against the odds. Now, we think the story shifts into what Ted wants from his own life as a father and as a Coach.
We don't think that these questions can be ignored until a few episodes into season 3. Whenever the first trailer comes out, whether it be next week or next month, this is the sort of subject matter that is essential. We just hope that the producers and the streaming service agree.
Also, when we get to that first episode — no matter when it airs — that power struggle over Ted's future needs to be present.
Related – Be sure to get some other news regarding Ted Lasso, including other insight on what lies ahead
What do you think could be a key emphasis in a Ted Lasso season 3 trailer?
Be sure to share right now in the attached comments! Once you do just that, remember to come back for some other updates you don't want to miss. (Photo: Apple TV+.)