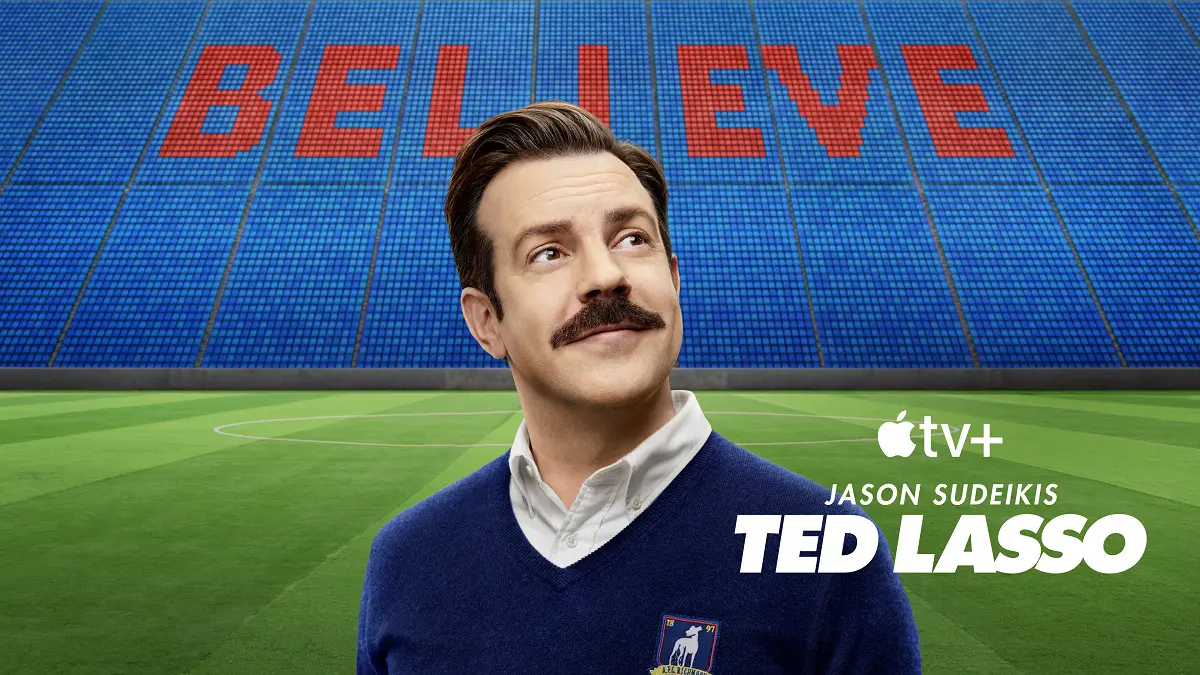 We're about to kick off the second week of January and yet, there's still no news on a Ted Lasso season 3 premiere date. We don't think we have to tell you that we'd like for that to change at some point in the near future. Unfortunately, it just hasn't as of yet.
If you have read some of our recent articles, then you know there are some signs pointing towards a premiere in late March or April. We've absolutely heard some rumors, but then you also just throw in here some natural common sense. There's no real reason to think that there's some enormous hiatus still ahead for the Jason Sudeikis series given that 1) filming for the upcoming season is already done and 2) we tend to think that Apple TV+ wants the show to be eligible for the Emmys, which has a cutoff on June 1.
For the past several months, we've thought that Apple TV+ would announce a premiere date at least two months in advance of the next season airing and on some level, we still think that this will be the case. With that being said, does the streaming service really need to do this? The reality here is that word of mouth could carry the show far and there may not even be a need for some enormous campaign at this point. This is the most-popular comedy on TV right now from as far as we can tell, and there are viewers who are still discovering it on a fairly regular basis.
In theory, season 3's viewership could be just as strong as season 2 with very little promotion, or at least a promo window that did not last for some substantial period of time. We just don't think that the streaming service will settle for just that. The reason we think they will still promote the show hard is that they want it to shatter some records, and also use it to promote some of their other properties.
With this very thing in mind, we personally think that we're going to get news over the next month or so. At this point, it'd honestly be weird if we didn't.
Related – Go ahead and get some other news regarding Ted Lasso, including a few more details on the future
Do you think there really needs to be some sort of thorough Ted Lasso season 3 campaign for it to be successful?
Be sure to share right now in the attached comments! Once you do just that, remember to come back for some other updates you don't want to miss. (Photo: Apple TV+.)