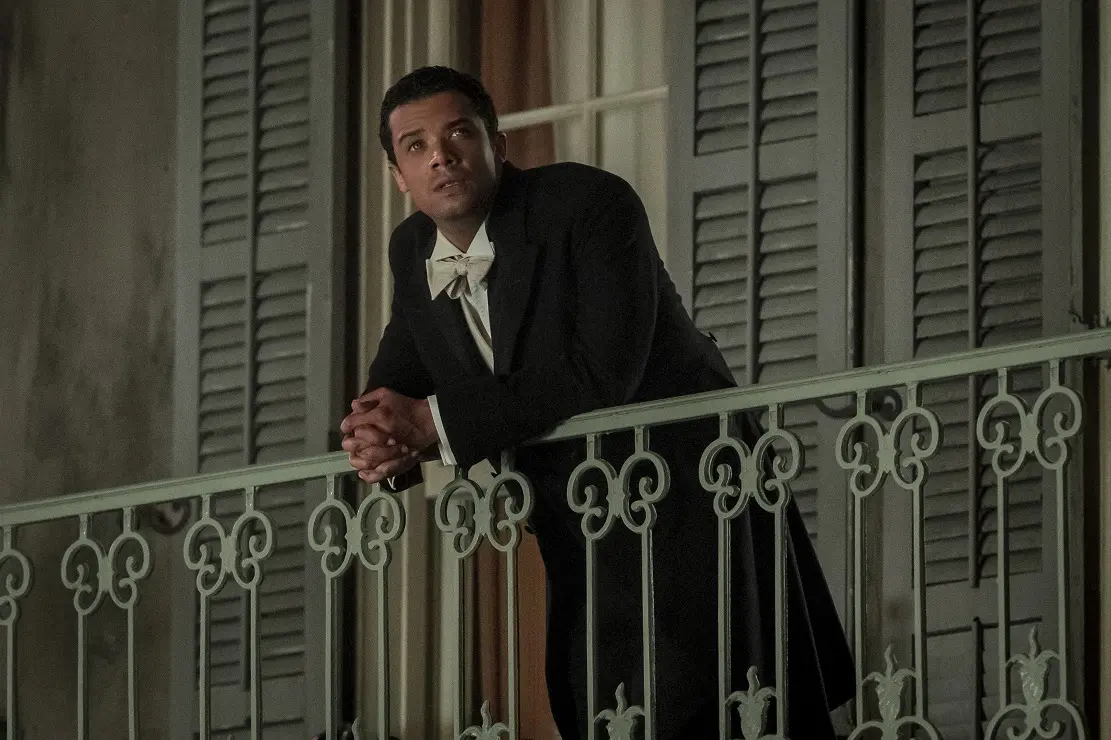 At one point are we going to be getting more news on Interview with the Vampire season 2 over the course of this year? As we dive head-first into 2023, we're of course anticipating some great things to come out from AMC at some point — it's mostly a matter of when.
Of course, if there is one bit of advice we can offer in terms of where things are right now, it is this: Be patient. There is still a lot to prepare for.
SUBSCRIBE to Matt & Jess on YouTube now for more Interview with the Vampire videos!
First things first, we're just happy to know that there is a season 2 coming, and we know is that the plan is to see several of these characters off in Europe. It certainly feels like we haven't seen the last of Lestat as of yet, so the real question there is when he is going to resurface and how.
Unfortunately, it does still feel like we're a considerable stretch of time away from learning a lot more in the way of news on the future. For now, we'll consider ourselves pretty lucky to have new episodes at some point this year; if we get them, more than likely it will be close to the end of the year. If not then, we imagine that early 2024 is also on the table.
Either way, we're at least fairly confident that we'll get at least some news on the future before the end of the year, whether it be a firm premiere date, a promo, or a handful of new photos. Remember that there is also a larger universe being cultivated right now at AMC, and that includes Mayfair Witches, which is currently set to premiere in just a matter of days. Hopefully, that does a pretty good job of tiding us over for the time being.
Related – Be sure to get some other news regarding Interview with the Vampire, including other insight about the future
What do you most want to see from Interview with the Vampire season 2 over the course of the next year?
Be sure to let us know in the comments! Once you do just that, keep coming back — there are some other updates on the way. (Photo: AMC.)
This article was written by Jessica BunBun. Be sure to follow her on Twitter.