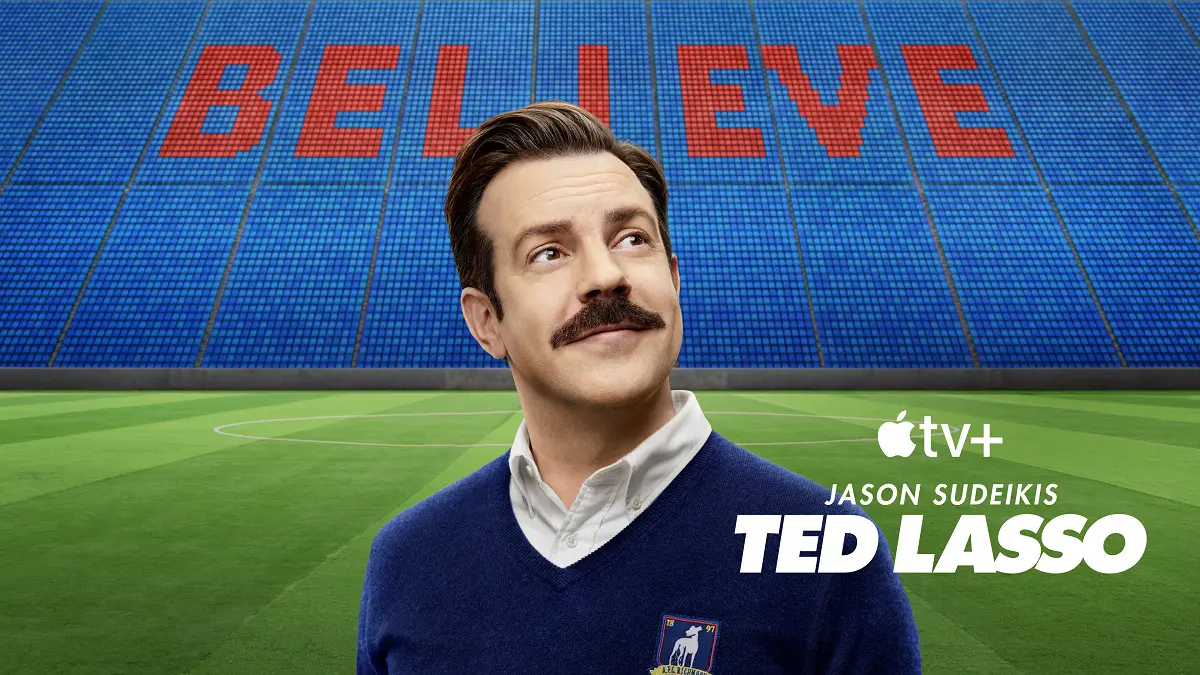 We've finally made it into 2023 and for Ted Lasso fans, that means that we're in what could prove to be the most important year for the show yet! There is SO much to consider over the next twelve months, and not all of it revolves around the Jason Sudeikis series itself.
The easiest thing that we can say at present is this: For sure, we're going to have a chance to see new episodes this year! We know that the 2022 plan didn't happen for season 3, but the difference now is that all of these episodes are done. We're in a spot now where we can just kick back, relax, and watch some of the new installments come rolling in eventually. We've noted this before, but late March or April feel like the best bets at this point. This sets us up for a premiere date announcement this month.
If we don't get a date in January, expect one in February and a trailer at some point during that month, as well. The great unknown, for now, remains whether or not season 3 is going to be the final one.
Speaking of great unknowns, we do expect in 2023 some sort of news on the future of this brand. If season 3 is the end, won't there be buzz around a spin-off? We personally have a hard time thinking that Apple TV+ is going to just be okay watching this show disappear into the horizon; they will want something to continue the brand, no matter what that something is.
Even if season 3 is not the end of the road, there is also still a chance at a spin-off. How we think the streaming service will handle a season 4 is simple: Allow Sudeikis and the creative team to go off for a while and see if they have any other ideas. They can do a spin-off in the meantime. Since this is one of the biggest comedies of the past decade, we do think there will be a lot of patience and a lot of leeway moving forward.
Related – Be sure to secure some other news on Ted Lasso, including what else we want
What are you most excited to hear about when it comes to Ted Lasso season 3 in 2023?
Do you also want a spin-off? Be sure to share right now in the attached comments! Once you do just that, keep coming back for other updates. (Photo: Apple TV+.)