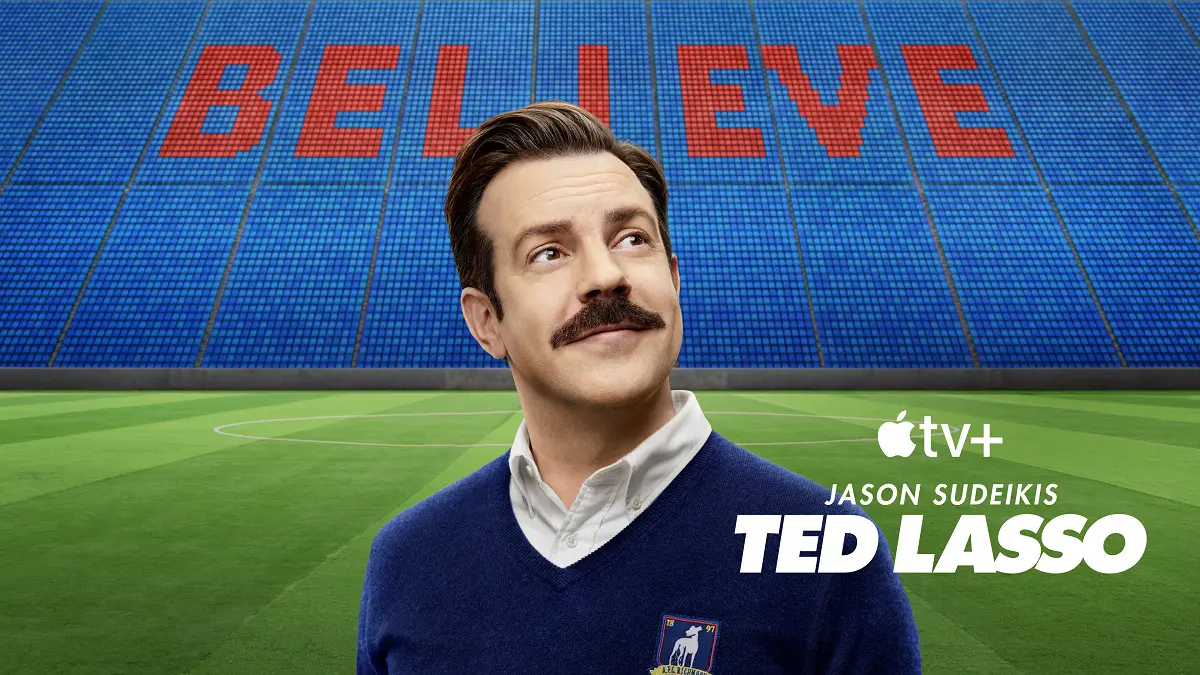 At this point in the Ted Lasso season 3 process, it is clear that there are more questions out there than answers. Also, it's absolutely frustrating for a lot of people who love the show.
We, of course, have now adopted a philosophy that the show will come whenever it's done. There's no point hurrying it along. This is starting to feel like a big-budget video game that is delayed multiple times and you have to just hope the end result is worth it. Given that the desire for perfection is one of the chief reasons for said delays, we can't be that upset … we're just still chomping at the bit to at least get something more.
It feels right now like it could take a miracle to get the show back on Apple TV+ in December, and there may just not be a way to make that happen. Yet, we are starting to wonder this: Will the streaming service consider airing season 3 in two batches of six? Doing this could ease some of the delays, and get us the first half of the story sooner while the second part is finished up. That means they could start hyping things up earlier, which we are sure they are keen to do. Also, Ted Lasso would be far from the only show out there to employ this strategy; two of the biggest shows of the past year in Better Call Saul and Stranger Things both employed it.
If there's one simple reason not to do this, it's that there may not be a natural place in the story to split things up. There's a chance that there may not be a good spot to leave off for a hiatus. We're also sure that some fans would be fine with waiting to get a new episode every week, even with a delay.
For now, we've yet to hear anything about season 3 being split up; however, we do wonder if Apple could be considering it in light of some recent delays.
Related – Be sure to get some more news when it comes to Ted Lasso right now
What do you most want to see on Ted Lasso season 3, no matter when the show comes out?
Do you think Apple could actually consider a split-season format at this point? Share right now in the comments! Once you do just that, come back for some other updates that you 100% do not want to miss. (Photo: Apple TV+.)