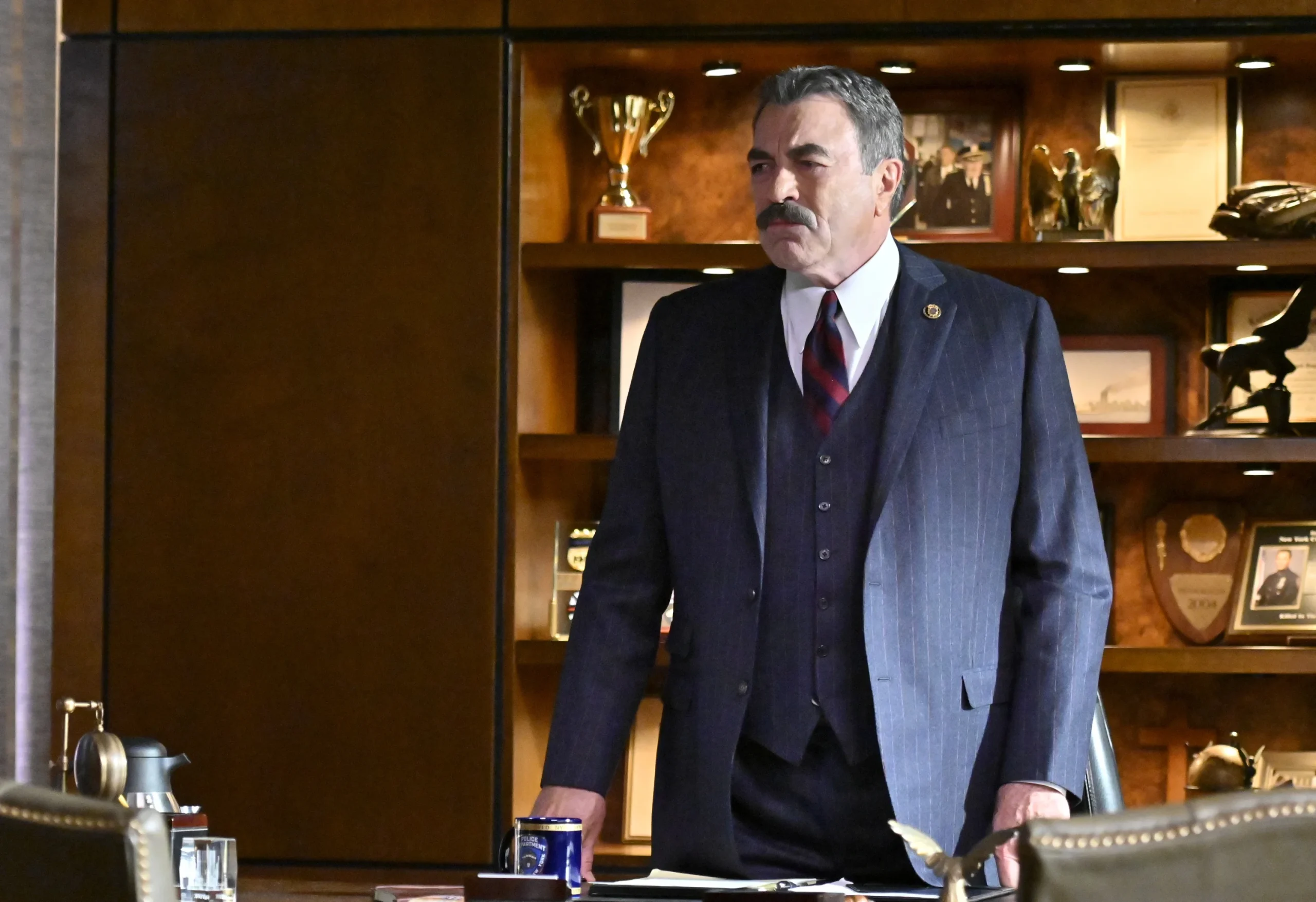 Can you believe that Blue Bloods season 10 is almost here in New York City? In the matter of just a few short days, the cast and crew will be back together! That means an opportunity to get more behind-the-scenes teases and see everyone hunker down for a busy next nine or so months of production.
So what should you prepare for … and what should you not prepare for? What shouldn't you get your hopes up for? Within this article, let's do our part in order to spell all of this stuff out!
What to expect – For starters, think in terms of a lot of selfies, exterior location sightings, and the cast and crew having a lot of fun around each other.
In terms of the story, expect to see more of Blue Bloods does best — a mixture of powerful police stories featuring characters who are known and cared for by most of the show's devoted following. Expect to see the early stages of Jamie and Eddie as a married couple and also how Erin continues to handle the added responsibility of her position. Meanwhile, be prepared for Frank to tackle more ethical dilemmas that put the NYPD in jeopardy. We wouldn't be surprised if the show continues to spotlight more of characters like Gormley, Garrett, and Baker — at this point, it's already clear just how popular all of them are with many of the show's diehard fans.
What do not expect – A continuation of the wedding, for starters. While miracles can happen, we don't see the show spending the money to go and recreate a ceremony despite viewers being unhappy with it in the finale. Meanwhile, we'd also say not to expect too many immediate career changes for some of the characters. Given that Erin and Jamie just got upgrades last season, we don't think that the writers are going to be in a hurry to promote anyone else. We'd also not expect another "Big Bad" character like Luis Delgado to show up right away; we don't foresee that the writers are going to be set on replicating what they just did, even if it was successful. (For those who didn't hear, earlier this similar Lou Diamond Phillips did reveal that he is returning to the series, but as a director this time.)
Also, don't expect public sightings of all of the different characters. Characters like Danny are often out due to the nature of his; meanwhile, Frank and Erin do a lot of their work indoors.
What do you want to see in regards to Blue Bloods season 10 filming?
Be sure to share in the comments, and remember to check back soon for some other information.
(Photo: CBS)