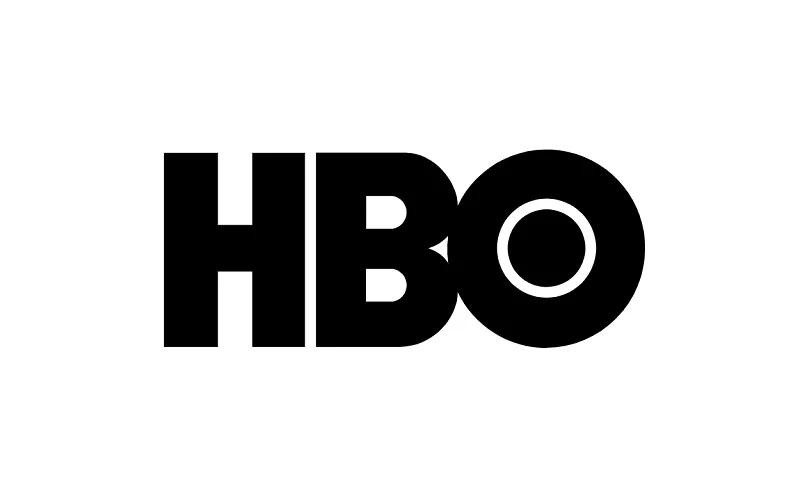 We have another edition of CarterMatt's Ratings Watch to hand down and this time it's involving cable ratings with the focus here is three-fold: Good Trouble, Project Blue Book, and also the DVR ratings for True Detective.
Related Video – Check out our video discussion on how ratings work below! Meanwhile, remember to subscribe to CarterMatt on YouTube so you don't miss out on any of our daily TV videos.
Good Trouble – Let's start with the spin-off to The Fosters, mostly because we're always curious to see how much of an audience a new show keeps around after its first week on the air. The good news is that the series did hold on to the same 0.2 rating in the 18-49 demographic that it had this past week that it was on the air. Yet, it barely held on to that demo rating, and beyond that it did lose almost 20% of its total viewership to finish with around 330,000 viewers for the week.
While we do think that Good Trouble is bringing Freeform a good bit of what they want when it comes to buzz, we do think that it needs to stabilize when it comes to getting a long-term future. It has a nice tax credit lined up for a potential second season, but nothing is 100% confirmed on that just yet.
Project Blue Book – Meanwhile, the second episode of the new History show generated a 0.3 rating in the demo (down around 30% from the premiere) and almost 1.9 million viewers. This is still a solid performance for this show, but more than that we're curious to see what the DVR viewership will be for it over time. We already know that a show like Good Trouble is going to do really well when it comes to people checking it out after the fact.
True Detective – Earlier this week, we first shared some of the live ratings for the premiere episode of the HBO drama –in total, the show posted about 1.44 million viewers. Now, with three days of DVR and multiplatform viewing included, the show has about 4 million viewers in total according to Deadline. This does bring the season 3 premiere a little bit closer to the performance of the first season — we think that it will inch closer to the first two seasons' average over time, but we're in this era now when there is less of a need to actually watch stuff when it is first on. People are more than okay to just check out some things at their own pace.
Remember that with a premium-cable network like HBO, viewership in the 18-49 demographic doesn't really matter so much as live viewership does.
Related News – Be sure to get some more news regarding the next Good Trouble episode
What do you think about this batch of Cable Ratings? Be sure to share right now in the attached comments! (Photo: HBO.)