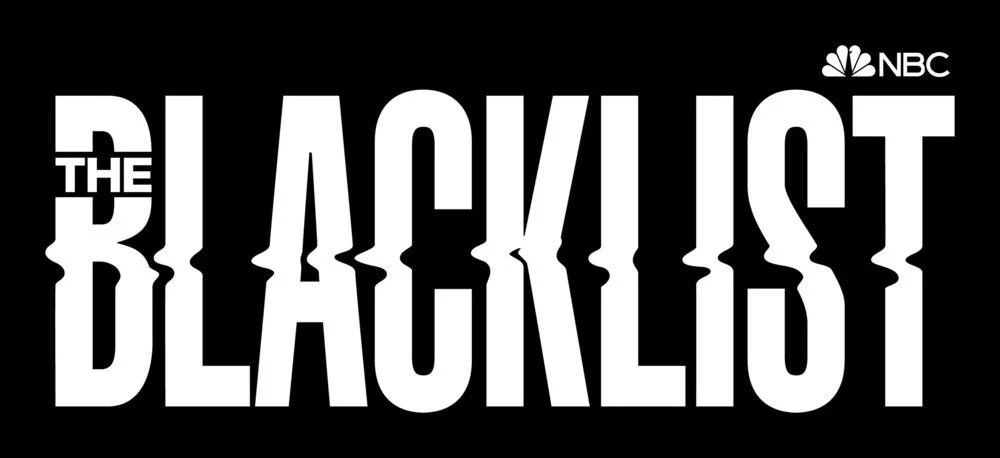 The 2019 Golden Globes are going to be airing on NBC come Sunday, January 6 on NBC, but campaign season is already underway! From now until early December, expect a wide array of campaigns from various networks and studios about specific shows and performers across a number of categories.
Here at CarterMatt, we're getting back into the swing of things again with our own annual Golden Globes Preview Series! Our team has huddled together and come up with our own list of personal picks across some important categories, and over the next couple of weeks we'll be sharing many of them alongside polls for you to vote for to show your support. We want this to be a fun, interactive way to help campaign for shows during this process and have some fun discussion along the way about some of the best that TV has to offer.
Just a reminder – These are not the actual Golden Globe nominees. These are just our personal picks that we hope will bring attention to these shows and actors during campaign season — that includes our focus today in Actor in a Drama Series
Voting Rules – Vote however often you'd like! (If you are having trouble, there are instructions at the bottom of the page.) Voting will remain open until Friday, November 30 at 2:00 p.m. Pacific time. This allows the debate to continue for most of the campaign period. The actual nominations will be announced come December 6.
Our Drama Actor picks
Tom Ellis, Lucifer – Sometimes, the devil is in the details, and Ellis throughout the end of the third season made this character as intricate and delightfully complicated as you could ever want. It would be so easy to just craft Lucifer Morningstar into a wise-cracking, oft-comedic character, but Ellis channels some of his innermost darkness and pain. While Lucifer may do his best to put up a front at just about every turn, this is still a man with serious demons (pun intended) who's longing for something that he's never had — complete love and understanding. Alas, his own insecurities often get in the way as he worried about what would happen if Chloe Decker knew the truth. Just the fact that Ellis brought such vulnerability to a character who actually is the devil is a testament to much of his overall work on the series. It may very well be the most critically-overlooked performance of 2019 to date.
Omari Hardwick, Power – On a similar level, Hardwick's performance as James "Ghost" St. Patrick is routinely one of the most overlooked actors for the better part of five years. James is a character looking to overcome the heartache of his past, yet he now finds himself in a position where it is an inescapable albatross. Anytime he looks at old family photos now, he recognizes the missing piece in Raina. He sees the product of his own undoing, and how the sins of the father clearly became the sins of the son. Hardwick channeled St. Patrick's grief in a way that was perfectly unnerving throughout season 5; Ghost was a man trying to keep things together, while also still scrambling to find some element of humanity for himself in the present. Maybe that came in the form of a brief partnership with Kanan, or maybe that came through an attempt to reconnect with Angela. Either way, this was a perfectly-placed portrait of a man's mad scramble.
Sam Heughan, Outlander – Heughan has long brought a tremendous confidence to Jamie Fraser, knowing the right avenues and ways to push this character forward. He's a loving husband, an action hero, and a father figure rolled all in one. He's a man who carries with him a clear perception on the impact of suffering, due largely to the trauma he himself has endured. In season 4, you can already see that Jamie is an evolved man, someone who strives for something more and someone who yearns for happiness for himself and others. Yet, that pain of the past is still there, and he constantly finds his idealism and his history in opposition with each other. Heughan brings to this role an outstanding vulnerability and depth; he allows you to break down the layers of a man who is so much more than some sort of romantic hero; Jamie is trying to survive through his mind's cluttered wilderness, hoping to keep his eye on a prize and tackle all threats before they tackle him.
Gabriel Macht, Suits – Following the departure of Patrick J. Adams Suits found itself at a crossroads — it was a series in need of refocusing and had to fight to find a new center. Macht provided stability through the first part of season 8, but beyond that there was more life to Harvey Specter than ever before. Whether it be in his scenes with Rick Hoffman, Sarah Rafferty, or other members of the series' cast, you feel the man's imbalance of charisma and pain. He wants to be the strong, capable name partner but he also has felt abandonment and hurt. His friend his gone, his personal life is in tatters, and his firm is almost constantly on the verge of getting destroyed. Yet, Harvey does his best to provide a centered presence for everyone to rally around. He's constantly compelling and Macht, through the years and especially now, manages to find a way to hit all of the right emotional notes.
James Spader, The Blacklist – How do you play a man who, in so many ways, is very much constructed in mystery? That is the primary challenge that Spader routinely takes on with this character and he has delivered year after year. He recognizes that Raymond Reddington is an ever-changing ecosystem and has to figure out ways to bring dimension to him without giving all of his secrets away. He wraps up the question marks in intrigue and memorable stories, offering you up a character who is magnetic even when you know very little about him. When he shows his deep rooted love for Elizabeth Keen, we have a chance to see a softness and vulnerability to a character who is a killer – an incredibly hard balance to strike. This performance often eschews convention, as Spader has to find unconventional ways to bring this man to life within a murky mythology and so many different trials and tribulations.
Other critical favorites
Keep your eyes out during the campaign for Matthew Rhys (The Americans), Kevin Costner (Yellowstone), Sterling K. Brown (This Is Us), Milo Ventimiglia (This Is Us), and Jason Bateman (Ozark).
Photo: NBC