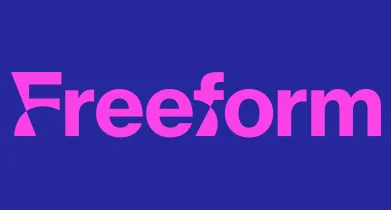 The Fosters spin-off Good Trouble is officially underway, and with that we're now getting an even greater sense of some of the names that are going to populate its world.
According to a report via Deadline,  The Ranch actress Molly McCook and La La Land actor Josh Pence are each set to recur across the first season of the show. As far as some of the characters they will each be playing…
McCook – She's going to take on the role of Rebecca, someone Callie will be spending some time with through the first season. Like Maia Mitchell's character, she works as a law clerk under Judge Wilson, a notable conservative judge. However, she also faces very different pressures in the role. Her grandfather is a notable Republican U.S. Senator and her family is very notable for its politics. She's not someone ready to start a fight at any given moment, but she's going to push herself incredibly hard because of the path that has been laid out in front of her.
Pence – Meanwhile, Josh is going to be playing the part of Dennis, the oldest person renting out a room at The Coterie, the place in which Callie and Mariana are going to be staying. The aforementioned report notes that he has a "mild case of arrested development" and that he is also an aspiring musician. There's less known here in terms of who he is going to be spending time with.
These castings join the wide array of others that have already been announced — it is possible that there are going to be some guest appearances from some former stars of The Fosters over time, but at the moment, nothing is altogether confirmed. Once something is, we'll certainly have that news for you!
At the moment, just remember that Good Trouble is currently slated to premiere on Freeform at some point in 2019.
What do you think about some of these castings? Be sure to share some of your thoughts at the moment below!
Meanwhile, remember now that you can also like CarterMatt on Facebook to score some other information regarding the Freeform series. (Photo: Freeform.)