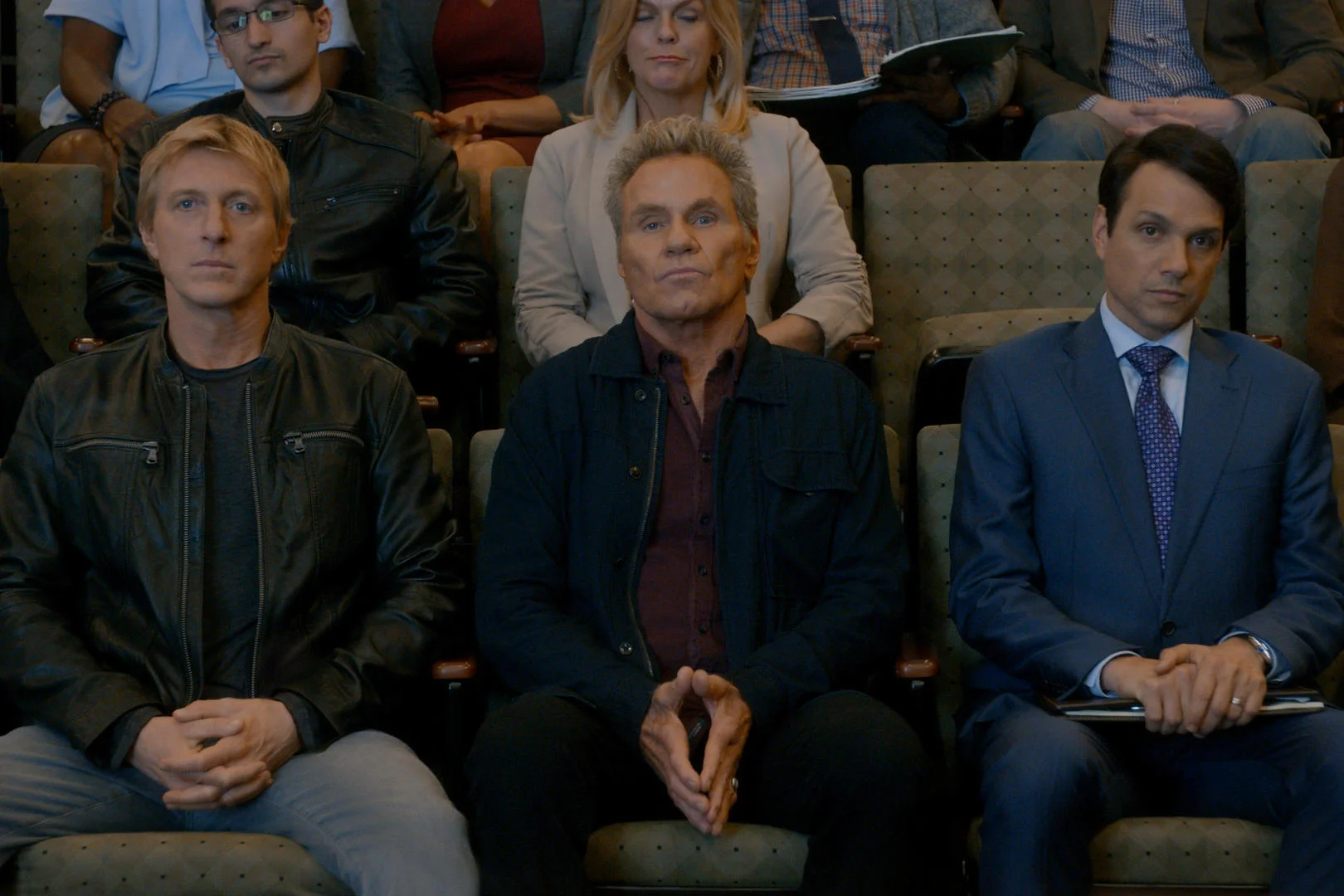 There are a few different stories of note that are coming out on this BUSY Thursday and with that, we've got some highlights within this article.
Let's start with the big news that is coming out pertaining to Rick and Morty over at Adult Swim — you are getting a LOT more of the popular comedy. In a post on Instagram, show executive producer Dan Harmon confirmed that there are SEVENTY more episodes of the show coming — that's not a misprint. Other than some of those sitcoms a la Anger Management that operate under a 90-episode renewal model, this is one of the biggest renewals that we've ever seen for a cable show. This should guarantee many more years of shenanigans and hilarity.
Think about things this way: Typically, a Rick and Morty season runs between 10 and 11 episodes. This could easily keep the series on the air until 2025 or longer if it continues its current pace.
As for some other news…
Cobra Kai renewed at YouTube – One of the most surprising shows on the air is now getting a surprisingly-early season 2 renewal. The series, a funny follow-up to the original Karate Kid set three decades in the future, is going to come back at some point in 2019. This is the right sort of nostalgia, something that's just designed to be fun and bring a smile to your face.
Sharknado 6 premiere date – Come Sunday, August 19, you are going to see the last iteration of the movie franchise on Syfy. There is no official title for it at the moment, but all signs point towards Sharknado getting set to venture into the world of time travel — for the second time within this article, that is not a misprint. That is just the sort of thing that Sharknado as a franchise loves to do. They take some of the biggest trends that are out there and finds a way to apply them to their own brand.
What do you think about all of this news? Be sure to share right now in the attached comments!
Photo: Netflix