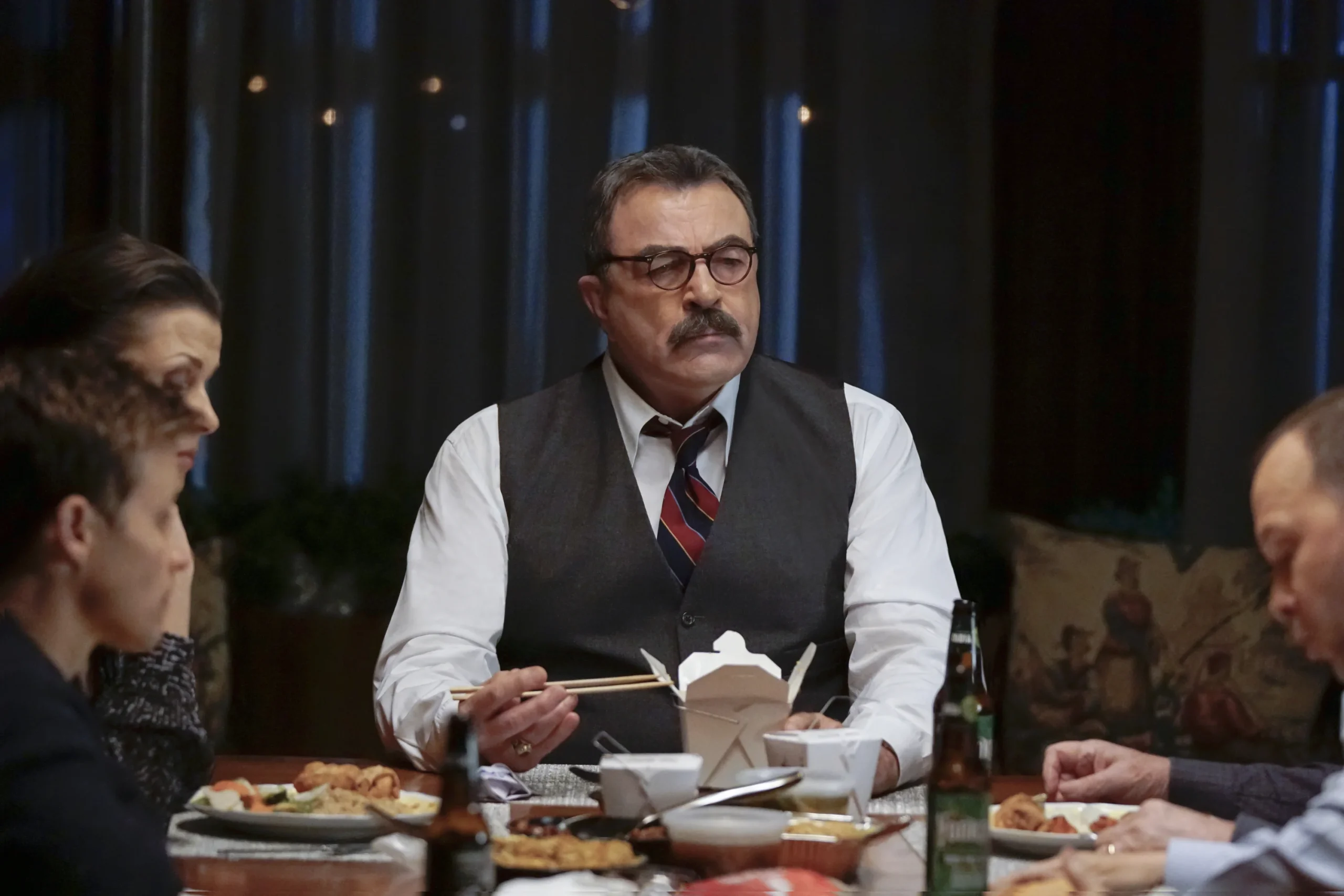 The latest Hawaii Five-0 ratings are in, and unfortunately the show fell victim to something very similar to the rest of the schedule.
Last night's new episode, which featured the return of Chris Vance for the first time in a while, slipped slightly a 1.0 rating in the 18-49 demographic. The show performed a little better last week in the final adjustments — this was still enough for it to be #1 on the night, and that's something CBS should feel good about. (Fridays are careening off a cliff at the moment in general — bad move on ABC's part to shift their whole lineup.)
With MacGyver (0.8) staying steady and Blue Bloods (0.9) slipping for the second straight week, let's move over to ABC since they've made arguably the most dubious lineup decision in quite some time. They had two shows in Last Man Standing and Shark Tank that performed reasonably well on the night; now, they've replaced them with a family fantasy show airing on a night that doesn't work great for it and Inhumans, a show that has been struggled commercially almost from the get-go.
Once Upon a Time – The fantasy series has drawn as a whole a 0.7 rating for the second straight week. The good news there is that the show isn't slipping, and that most people who tuned in to see the rebooted version did enjoy what they got. Still, there are some other questions, including how many of these people will still watching knowing that the story of Jennifer Morrison's Emma Swan seems to now be over.
Inhumans – The news over here continues to be bad, given that the comic adaptation is already at Agents of SHIELD levels with a 0.6 rating. The good news here (some of the only good news) is that this was always designed to be just an eight-episode event. It'll be good for however long it lasts.
As for some of the other ratings that are worth reporting at the moment, Crazy Ex-Girlfriend managed to match the 0.2 rating it drew last year while Jane the Virgin slipped slightly to a 0.3. If these shows keep these ratings, though, The CW will likely keep them — after all, they were already willing to renew them with these numbers.
What did you watch Friday?
Share some of your thoughts on that subject below.
(Photo: CBS.)