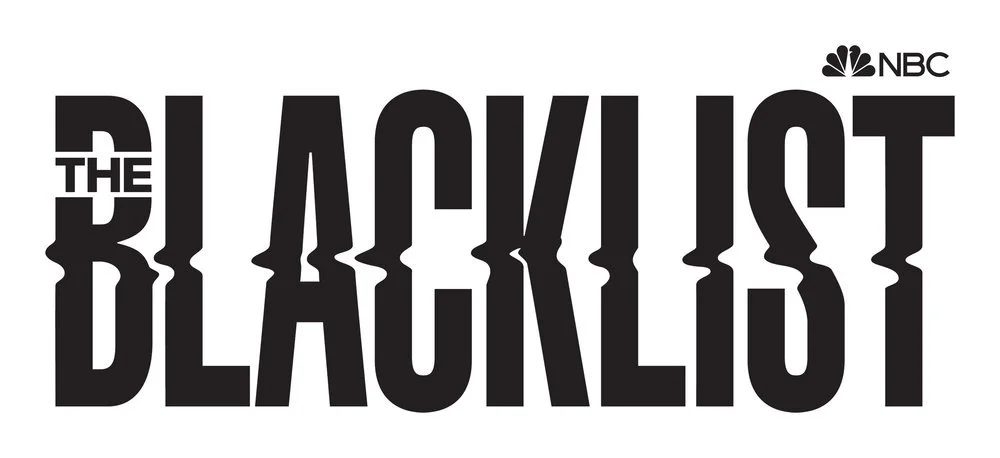 On Wednesday night viewers will be watching as Raymond Reddington returns to the NBC hit The Blacklist. No doubt there will be twists, turns and plenty of drama this season, but the fans might be looking at just as much as Reddington's signature attire. This character's unique style sets Raymond apart from the other shows and frankly Reddington is perfect for a TV Halloween costume. With a nice suit, a stylish hat and plenty of unique stories, it's one of those easy costumes that everyone will recognize.
Now will he be wearing that costume for much of the premiere? The video below throws that idea up in the air!
Jeff Probst offers Survivor fans another great season
Jeff Probst is readying the world for another season of Survivor. This year the fans are enjoying the 35th season and there will be plenty of drama. Survivor: Heroes vs. Healers vs. Hustlers will show the different type of personalities and exactly what people will do to win the top prize. As with any reality show, the very beginning has viewers closely watching to pick favorites. So make sure you tune in to pick your favorite contestants.
If you ask me, my pick of my favorite would be Jeff Probst when it comes to Survivor every season. Yes, he's the host and doesn't have to compete. He might not be technically winning the show, but he definitely keeps the action moving and enticing. I mean this host has been the guide for every game. He's enforced rules and served as a great mediator for many discussions. Also, my colleagues at the site are spotlighting all of the contestants!
Sofia Vergara's lingerie company
Modern Family viewers will get the chance to see the premiere episode on Wednesday night, but it's Sofia Vergara who is making headlines. This star will be on the latest episode, but viewers may also be interested in learning about one of her new business ventures: A lingerie company. The celebrity has developed a line of lingerie that will help female entrepreneurs all over the world. It's a very interesting idea and offers help to others that typically might be overlooked.
Sofia's selfless acts are always surprising to the fans. As the highest paid female actress on TV assumptions could be made that she had other priorities than helping women. Her example with this project, as well as others, reflects why the fans love her so much. Always looking to help others, she is definitely an amazing soul.
Jimmy Kimmel thanks fans for Health Care Bill defeat
On Wednesday night Jimmy Kimmel took a few minutes to thank his viewers. Gleefully the talk show host announced that the health care bill was defeated. He thanked viewers who picked up their phones and made their voices heard. While it's unusual to have so much of politics seen on late night TV, it's happening more and more. Every night a talk show host chats up the latest events of the day and sometimes interject their personal opinion. In another era, viewers probably would have never heard Johnny Carson give his opinion about a situation in the world. However, it's 2017 and with all that's happening in our government, this new way of getting involved appears to be the new norm.
This CarterMatt column was written by Jodi Jill and if you're looking for more then be sure to head on over to the link here. Also, you can follow her on Facebook and Twitter! (Photo: NBC)