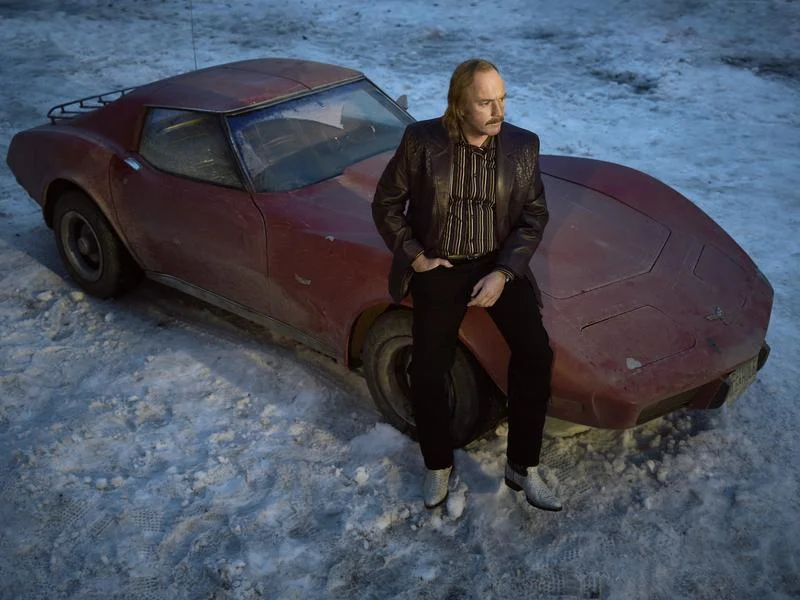 When Fargo season 3 premieres on FX starting on April 19, we're going to have a chance to see an ambitious performance from Ewan McGregor as one of the main events. He's playing two different roles, and there was a great deal of preparation that went into him taking on the part.
Specifically, we're talking here about how Ewan, fresh off of his role in the Trainspotting sequel, managed to gain a good bit of weight at the request of executive producer Noah Hawley. Speaking on this subject to TV Guide, here is what he specifically had to say:
"I sat down with Noah in October in a restaurant in Los Angeles and started talking about Ray and Emmit and started talking about Ray, specifically, and how he's gotta be heavier, and I suggested that maybe we use a prosthetic piece under my chin and around my neck to give me some weight … And he just looked at me, and he took his time, and he said, 'Ewan, you need to put on weight.' So at that point, I ordered a massive dessert. I started putting on weight from that second onwards."
Part of the fun for this season is going to be seeing just what Ewan can do with this caliber of writing, and within this universe. He was a surprising cast when he was first announced, but that was a big part of why the announcement made us so happy. Typically, Fargo is a show that does generate some big names, but it finds a way to hide their fame and throw them into the rest of the cast. It makes its characters feel real, relatable, and different from everyone else out there. There isn't too much out there beyond the initial premise of the season, but we're excited to see how it unfolds. Part of the charm of this show is how it does manage to find a way to surprise you … and blow you away despite the fact that the majority of the premises are based out of a story that is relatively grounded and not altogether out there in a separate world.
Want to get some other news on Fargo? Then be sure to head over here, since that's where you are going to get a chance to see some of the latest promos. (Photo: FX.)
Are you excited for the new season? Share now in the comments below!