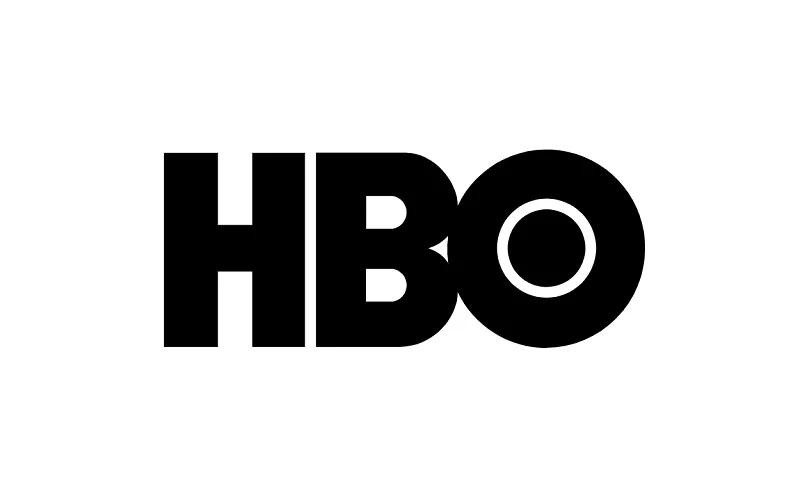 Today, HBO had their semi-annual presentation at the TCA Winter Press Tour, and as a result of that, we got something that is becoming a little bit of a tradition for them: Having to answer questions on the future of some of their shows that haven't been on the air for a while. There was a time when this was all about "Curb Your Enthusiasm," but now that this series is confirmed to be coming back, it's clear that the press was happy to shift gears over to "The Night Of" and "True Detective."
We get the excitement surrounding bringing "The Night Of" back on the air — the first season was sensational in its storytelling and its performances, and there could be something more to do in particular with the John Turturro character of John Stone. (It's hard to see any more story with Naz given the way the first season ended for him.)
As for "True Detective" … what's the rush or the demand? Season 2 was a colossal disappointment, and we've yet to get any inclination that the show is about to become any less self-serious. That, and a cluttered storyline that upon reflection made little to no sense, were two of the series' biggest flaws. Maybe some of the new-found excitement for some stems from the comments that Matthew McConaughey may be interested in coming back as Rust Cohle, one of the more fascinating players in season 1. (For the record, Woody Harrelson didn't get nearly enough credit for playing Martin Hart).
While at TCA, programming head Casey Bloys' update on the two series' future was an optimistic one. There's nothing to announce just yet, but there are some ideas that are starting to slowly come together here. The HBO philosophy on these shows now seems to be "give them time, and don't bring them back unless there's a good idea." That all makes sense given that rushing things is where so many other networks tend to get into some trouble.
So while we've already made our own personal stance on "True Detective" clear, HBO as a network has shown itself worthy of being given the benefit of the doubt. They've earned the goodwill for us to give this another shot — and they're also still on our good side for renewing "The Leftovers" even though we understand that the ratings for the second season were not exactly tremendous.
Do you want to see some more of these two shows coming up in the future? Share some of your thoughts now with a comment! (Photo: HBO.)