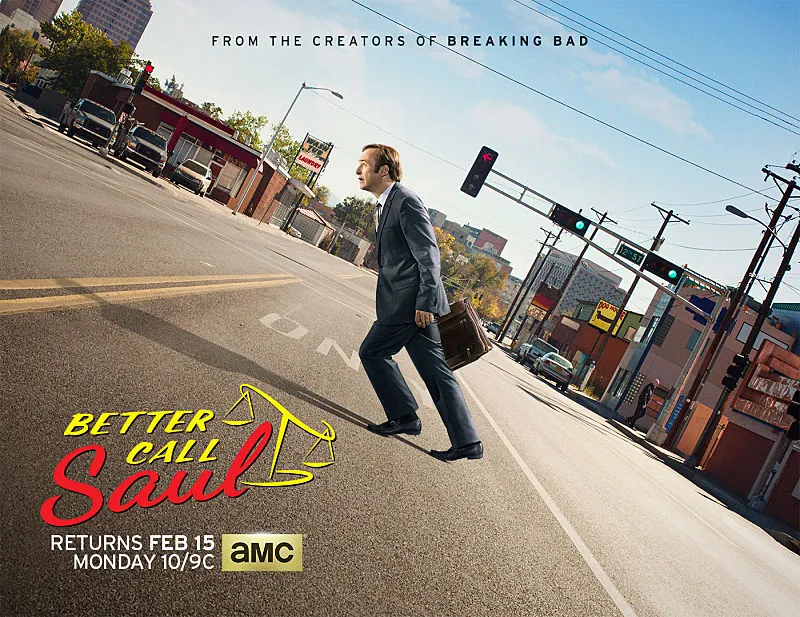 With the Golden Globes coming to NBC on Sunday, January 8, we do think that we are now at the point now where we can start to take an up-close-and-personal look at all of the different categories. This is what our new Golden Globes article series is all about! Every day from now until we're done with the major nominations, we're going to look at both the field of nominees and some of the biggest snubs in subsequent articles. Hopefully, this'll be a fun way to continue the awards discussion in the next couple of weeks.
As always with these articles, we'll include a poll at the bottom for you to vote for your favorite — we'll reveal some of those reader results when we get around to the morning of the awards. Today, the focus is strictly on the Actor in a Television Series – Drama category.
The nominees
Rami Malek, "Mr. Robot" (USA)
Bob Odenkirk, "Better Call Saul" (AMC)
Matthew Rhys, "The Americans" (FX)
Liev Schreiber, "Ray Donovan" (Showtime)
Billy Bob Thornton, "Goliath" (Amazon)
Who will win – This is an interesting field this time around given that you've got someone in Thornton in the mix who is on a show that has received a little less attention in the awards circuit; yet, he's such a known name, and there is somehow an endearing underdog-story quality to him (it may sound counter-intuitive to say that with a known name, but we find it to be true).
Then again, you can say the same for Rhys, a man who has continually been part of a great show and has done wonderful work without the appreciation that he deserves. While Malek is likely the frontrunner (he won many awards over the past year) and Odenkirk has momentum after his Critics' Choice Awards win, we're going to say that Rhys takes this one home. Schreiber is the darkhorse contender of the group, as we've seen "Ray Donovan" and its cast get some love here and there.
Who should win – It's close in our mind between Rhys, Odenkirk, and Malek, but we're going to give it to Malek for giving us a role that was so gut-wrenching, challenging, emotional, and still in our mind revolutionary — even though "Mr. Robot" is in its second season and we've seen it before. With a character like Elliot Alderson, there are so few touchstones to ground you in reality. His performance has to carry both the action and narration of the show; otherwise, you could see the story swimming around in a circle of confusion.
Photo: AMC