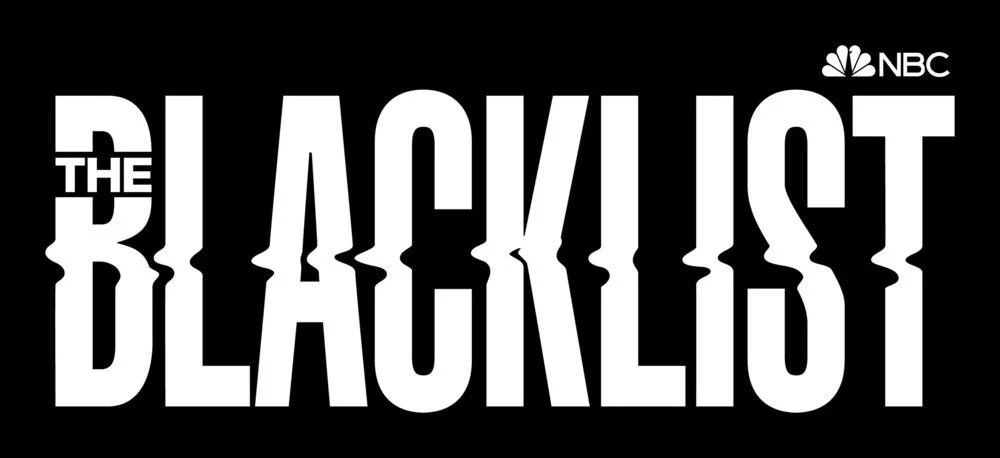 Thursday night's new episode of "The Blacklist" was of the "and now for something completely different" variety. While we did still have plenty of Red and the Task Force, there was an additional priority in this story: Setting up the arrival of Susan "Scottie" Hargrave and her organization Halcyon Aegis. We'd already met Mr. Solomon before tonight's episode, but we saw in her tonight a determined, powerful woman with a criminal network of her own.
Also, we saw Tom Keen front and center in a way that we haven't seen for much of the season, which makes sense given that Ryan Eggold would be the star of the proposed spin-off featuring Tom and Famke Janssen. Tom did a little bit of secret-agent work in the hour, including bringing out the old glasses! Sure, it was somewhat impressive to see how quickly he was able to jump back into that, but it also was certainly uncomfortable to see him kissing another woman given that Liz just died episodes ago … or so the characters seem to think.
While Tom was prominent, much of the episode did boil down to a smart cat-and-mouse game between Reddington and Hargrave at the airport, where each tried to get the upper hand on each other. At first Scottie had won, but it turned out that this was just a prelude to Red's "double-jump" later using Dembe.
When Red kicked off his interrogation with Scottie, she admitted that she was responsible for wanting to abduct Liz, but not kill her. She also made it clear that Alexander Kirk was the one responsible for hiring her, and that she and her husband Howard are hardly on great terms. She is the one making most of the decisions.
Here's where the twist comes into play: Red made it clear that the two should team up in order to take down Kirk, that way there's strength in numbers. Given that we love the Scottie character already, we're game for this. We do need to see more of her with Tom to be sold on the spin-off, but this was a step in the right direction. Grade: B+.
(Photo: NBC.)