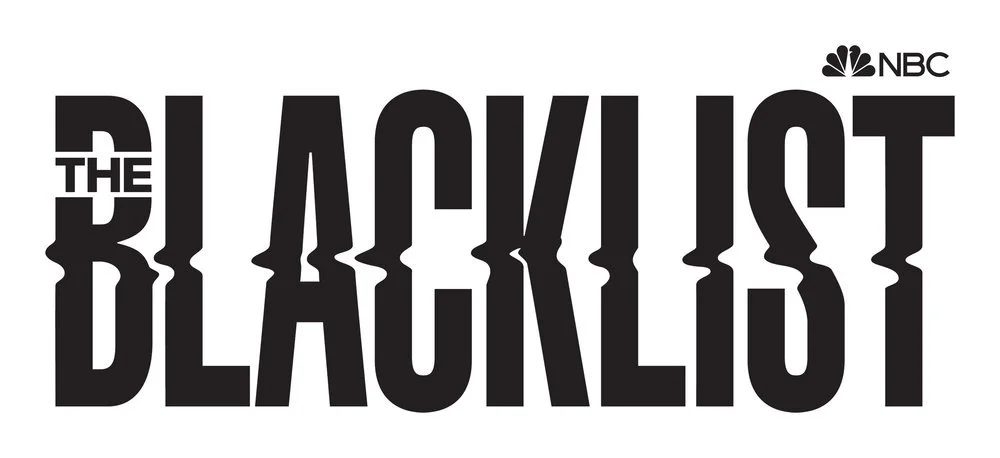 The past two weeks have in many ways become fright weeks for some out there who have to plan out the schedule. Why is that? It's become routine to just see shows start off with horrendous numbers, which really does not speak well for their future.
With that, let's look at Fox's woeful lineup. "Bones" getting a 1.3 rating in the 18-49 demographic is better than some episodes from the spring, but it's still bad and not a good sign that the show will have a whole lot of steam after season 11. Meanwhile, the season 3 premiere of "Sleepy Hollow" (1.0) was just atrocious. It's a shame, since the episode was really quite good, but this is further evidence that sometimes having a bad season really can doom a show, especially one that was not drawing big ratings in the first place.
As for the rest of the lineup, "Heroes: Reborn" (1.6) dropped three-tenths from its premiere, but this is still okay by recent NBC standards. "The Blacklist" (1.8) returned up from last spring, and given that this show is heavily time-shifted, the odds are high that its rating will look very great when the live+7 data comes out soon.
Meanwhile, we have another candidate for First Show to Be Canceled in "The Player." After it premiered to a 0.9 rating, we are reminded that for some reason NBC thought that marketing this show after "Hannibal" this summer was more important than giving us "Hannibal" promos." Ugh.
"Scandal" topped all scripted TV on the night with a 2.8, but even all of the #TGIT lineup was down versus the link before. Consider this another sign that the motivation just is not there for many people to watch live TV anymore.
(Photo: NBC.)