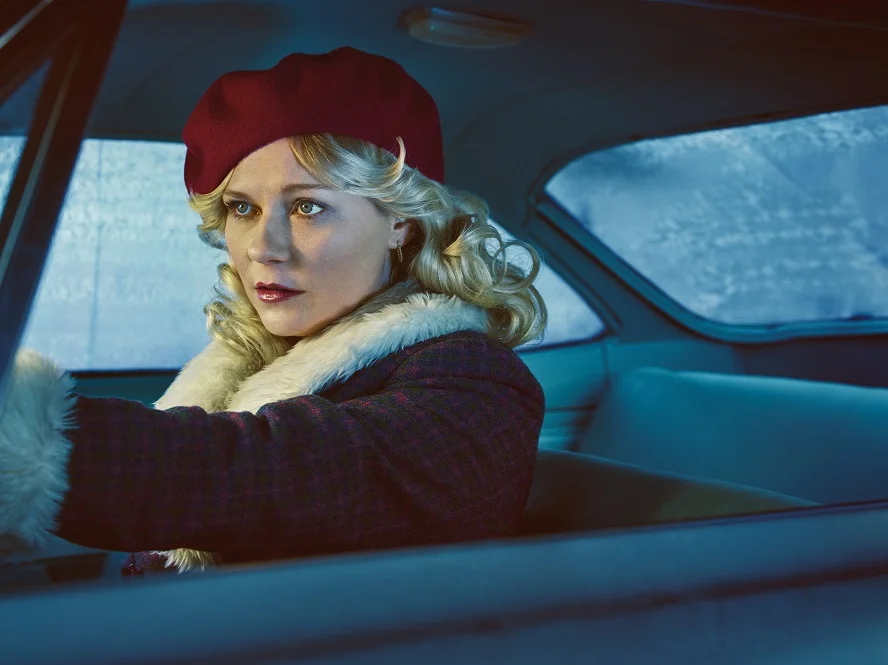 The cast for "Fargo" season 2 is certainly expanding week by week, and you already have such an enormous assemblage of people including Nick Offerman, Patrick Wilson, and Kirsten Dunst. Why not add some more accomplished TV folks to the list?
According to a report from TheWrap, Michael Hogan of "Battlestar Galactica" fame has been booked for a major season 2 part as Otto Gerhardt, a wheelchair-bound man who still happens to be an extremely powerful master criminal. This show proved back in its first season that it can have an eclectic group of bad guys, with one of the most notable ones being a mute man who still had quite the knack for violence and carnage. Heck, him being able to kill people probably made so much of his process easier in the end.
This show is currently seeing its production underway in Canada, and it should premiere at some point a latter later in the year. Unfortunately, we are still so much in the early stages of things, so it is a little hard to know for sure just how the series plans on getting on the air. The good thing is that we really get the sense that the powers that be are really taking their time to make this good. We'd rather wait a little longer for quality than feel like something we rushed to us pretty quickly, well before it is actually ready.
We are going to have some further news soon, so be on the lookout!
What do you want to see from this new season, and what's your take on the cast? Share with a comment.