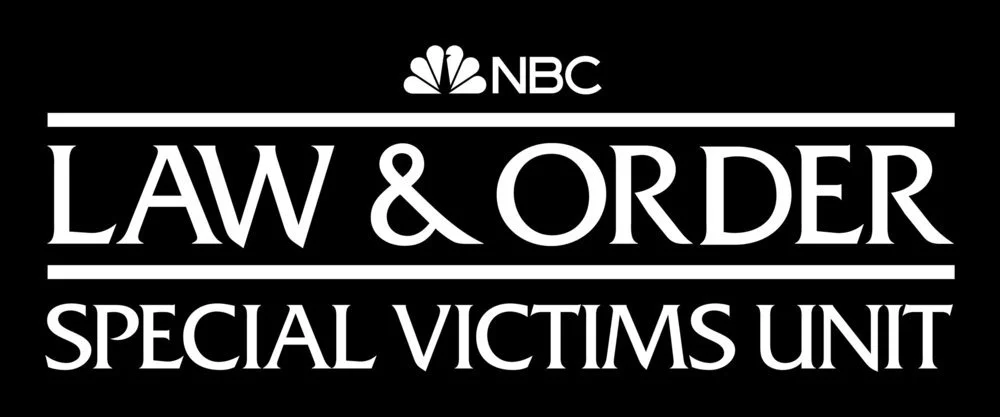 Love all things Donal Logue? When you look at everything that the man has done, which includes the brilliant "Terriers," his work on "Vikings," and also a recent stint as Lee Toric on "Sons of Anarhcy," there really is quite a bit to like here.
Now, we have some more of the latest news related to what he will be doing next, and that is something else that you are going to more-than-likely appreciate. What is it? According to a report from E! News, Logue has signed on to appear in an episode of "Law & Order: SVU" later this year that will be very Rollins-heavy. Specifically, she will be made for a cop while stuck in the middle of an illegal gambling ring, and let's just say that things go from bad worse from her at some point in here.
The only bad news when it comes to this casting? You're going to have to wait for at least a little while to see it. There is not a new episode of "Law & Order: SVU" on the air until late this month, which is a move brought on in many ways thanks to the ratings monster known as the Olympics. It is going to continue to dominate the ratings, and the best thing about that for a show like "SVU" is that at some point in the process, it is going to get plenty of promotion. We always do have to celebrate that. The next episode on the air will be a "Chicago PD" crossover event of sorts; we've got some more information on that very subject over at the link here.
Do you dig Donal's casting? Then just be sure to share some of your thoughts below!
Photo: NBC