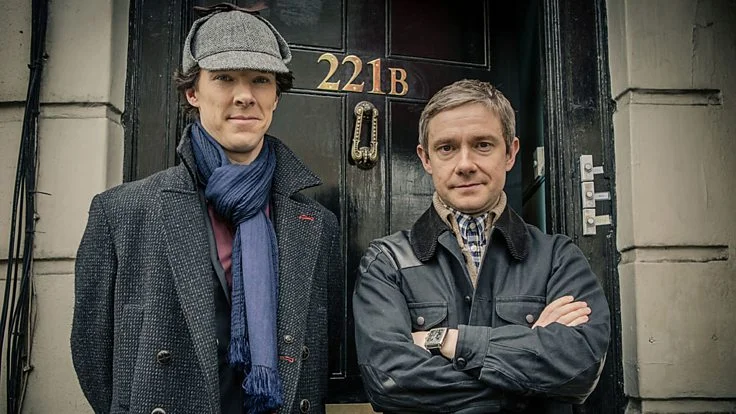 "Sherlock" viewers have definitely gotten a clue to just how awesome this show really is. For the final episode of 2014 (at least pending some sort of miracle), "His Last Vow" ended up drawing 8.8 million viewers. That is not a record for the show by any means, but it did still prompt co-creator Steven Moffat to issue this very awesome statement on the matter:
"It isn't supposed to be like this. Sherlock began life as a surprise hit, and now in its third series, it's rating higher than ever … This show, which we all thought would be our vanity project destined for 3 million in the ratings and possibly an award from an obscure European festival, has become a barnstorming international phenomenon."
The show is going to premiere in America come Sunday night, and given that there has been a two-year layoff and plenty of time for new viewers to catch up, we anticipate series highs. Plus, the show also now has an enormous lead-in courtesy of "Downton Abbey."
Even when it comes to Twitter, Holmes is reigning supreme. There were approximately over 370,000 tweets about the show that came in during its airing, which is a series record. It's also the second-highest number of posts for any British series this year behind only an episode of "Celebrity Big Brother." (Overall, "Pretty Little Liars" in America rules the social-media sphere with an iron fist.)
"Sherlock" is likely done for 2014 when it comes to airing new episodes, but with suggestions that there may not be another two-year wait, who knows? We could get a season 4 a little bit earlier than we're accustomed to waiting at this point.
Photo: BBC One