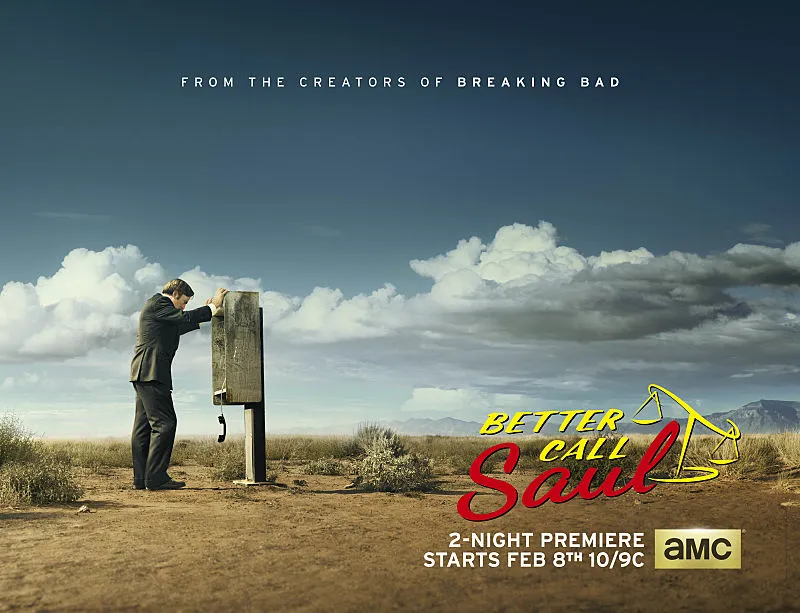 Let's start this article off with a warning that it contains spoilers for the end of "Breaking Bad." While we don't know why would would be reading it if you hadn't watched all of the AMC hit, the internet likes to complain sometimes about very silly things.
So what in the world is going on now when it comes to the spin-off "Better Call Saul"? Think along the lines that the show could be more than just the "Breaking Bad" prequel series that it was first reported to be. As Bob Odenkirk spoke to IGN, there may be potential for the show to also give you a little bit of taste of what Saul's story is after the events of Walter White's journey, where he has a new name and presumably a new life in Nebraska:
"Well, I've talked to Vince [Gilligan] and Peter [Gould], who are writing and creating the series, about this and I've said that a lot of people do want to see what happens to next to Saul. So, I don't know what they're going to do. I know they've talked about prequel, but they've also talked to me about sequel, and they've also talked to me about a mix of prequel and sequel."
What may actually end up working the best here is a little bit of a mixture of the two, sort of as a comprehensive look at Saul Goodman's life story. Finding out more about where he came from would be a great way to start to inform what he did during his "Breaking Bad" days, and finding out what happens next is a great way for you to know that the character could have some sort of interesting ending left even after finishing off his time in New Mexico.
As for some other details that we know for now, the series will be shot in Albuquerque just like "Breaking Bad," and will possibly contain some cameos from various stars of the series. In case all of this was not enough for you to be excited, know that the writers are going to start working soon on scripts to get the rest of the story mapped out.
Photo: AMC