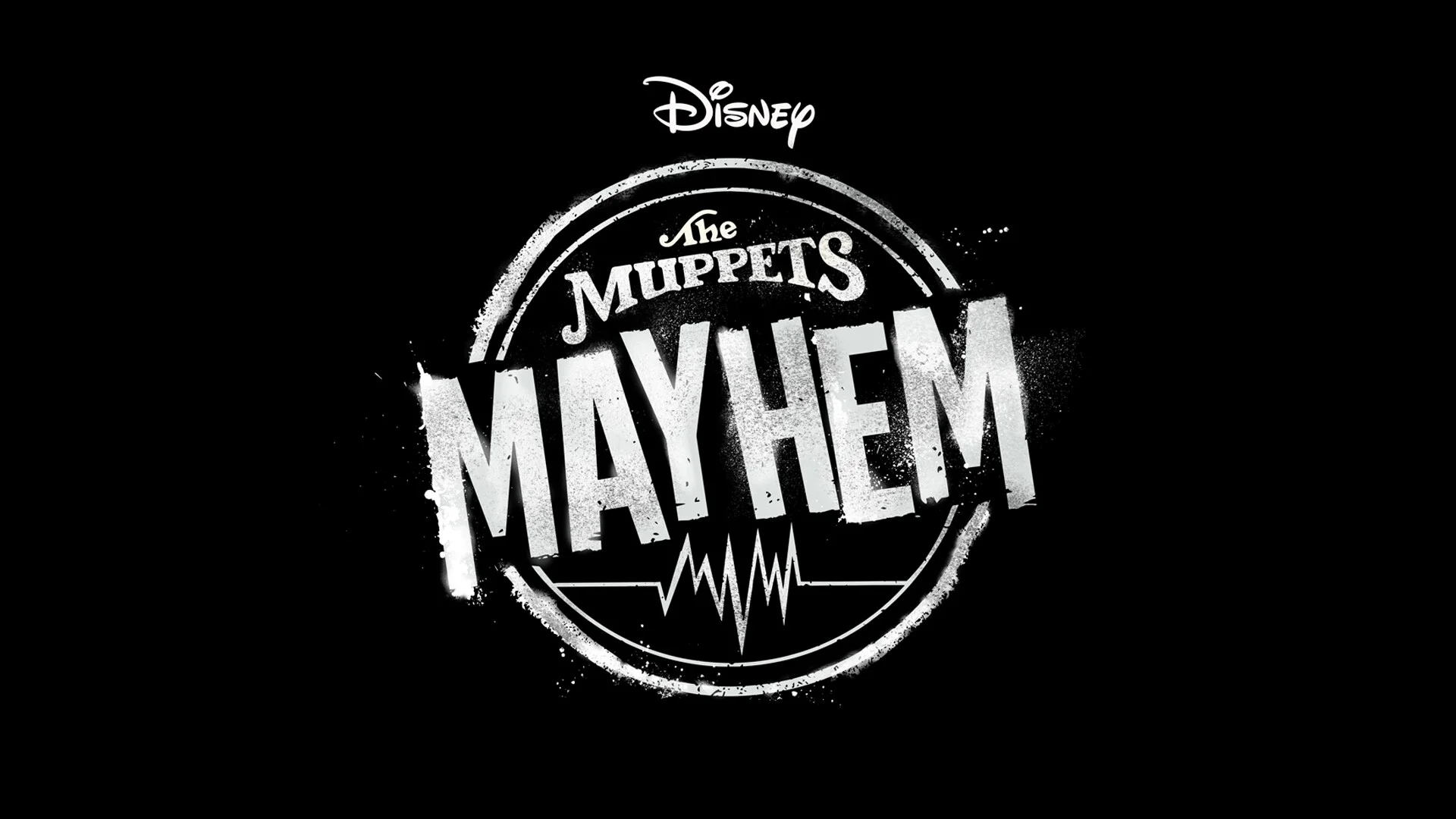 After just one season at Disney+, it looks as though The Muppets Mayhem has already reached the end of the road.
According to a report from TVLine, the streaming service has canceled the Lilly Singh led series featuring a number of iconic characters from the greater Muppet universe. If you haven't heard too much about the show as of yet, you can see the full logline below:
The comedy series follows The Electric Mayhem Band — Dr. Teeth on vocals and keyboards, Animal on drums, Floyd Pepper on vocals and bass, Janice on vocals and lead guitar, Zoot on saxophone and Lips on trumpet — on an epic, music-filled journey to record their first-ever studio album. With the help of a driven young music executive, Nora, the old-school Muppet band comes face to face with the current day music scene as they try to finally record their first studio album.
Now, the reason why we said "if you haven't heard too much about the show" is simple — we get the feeling that a lot of people have not heard about the show! This is one of the bigger problems here at the moment, as the streaming service did not do enough when it comes to hyping up the show.
Also, in general, we are of the belief that the streamer also needs to figure out some more ways to better promote the Muppets as a brand — why not put Kermit and other big-name characters front and center? It feels like for years Disney has struggled with this property and we really hope that they figure it out. After all, we know to a certain generation of people out there these characters are extremely beloved and meaningful; we don't want to see that change at any point in the near future.
Are you disappointed that The Muppets Mayhem has been canceled at Disney+?
Be sure to share right now in the attached comments! Once you do just that, be sure to come back to get some other updates.