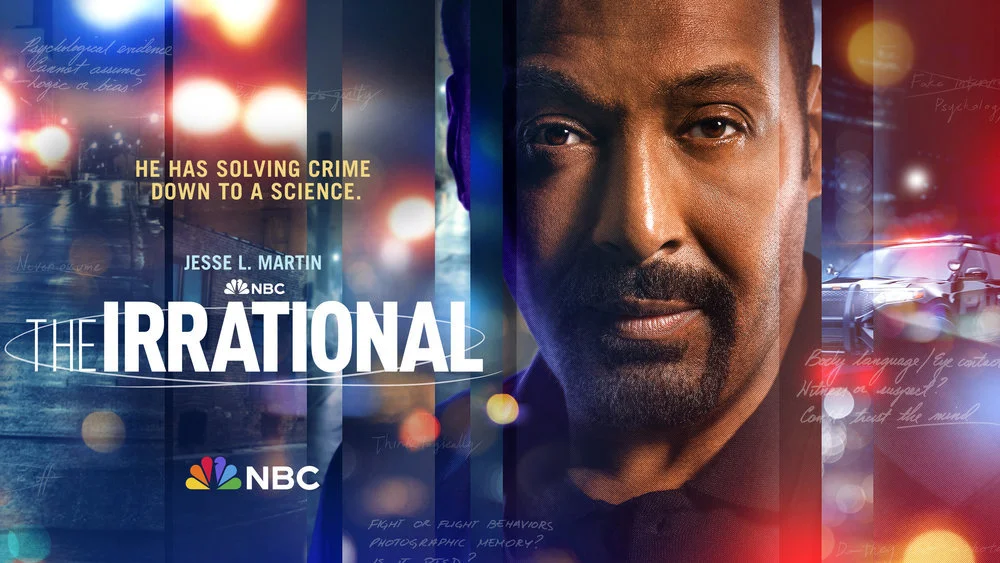 After a couple of weeks of ambiguity, isn't it nice to know the plan moving forward for The Irrational season 1 episode 8 at NBC? We tend to think so!
First and foremost, let's start things off by noting that at present, there are no more completed episodes for the Jesse L. Martin series. With that, there's a reason why we are currently on hiatus. Like with so many other shows out there, the SAG-AFTRA strike ended up leading to a shutdown; thankfully, everyone now has a fair deal and the cast and crew can be back at it behind the scenes before too long.
In getting back to a return date now, let's just say that the plan is for The Irrational to come back on Monday, January 29 and from there, they will air the remaining four episodes of the season weekly. Recently an additional episode was tacked on to the season 1 order, which will give them a chance to both tie up some stories and also set the stage for more coming down the road.
Is there a season 2 coming? While nothing may be confirmed at the moment, let's just say that, at least for now, we are fairly optimistic that more are going to be coming. This has been one of the most pleasant surprises of the season when it comes to overall performances, with it generating some decent numbers week in and week out.
Beyond just that, we also do tend to think that The Irrational is going to be one of those shows that perfectly suits everything that the network is going to want to do moving forward. After all, it gives them a somewhat-procedural format that works well in primetime, but also a larger story that keeps them hooked for weeks on end.
With this schedule in mind, be prepared for the season 1 finale to be coming here mid-February.
What do you most want to see moving into The Irrational season 1 episode 8 over at NBC?
Be sure to share right now in the attached comments! Once you do just that, remember to come back — there are so many other updates coming.