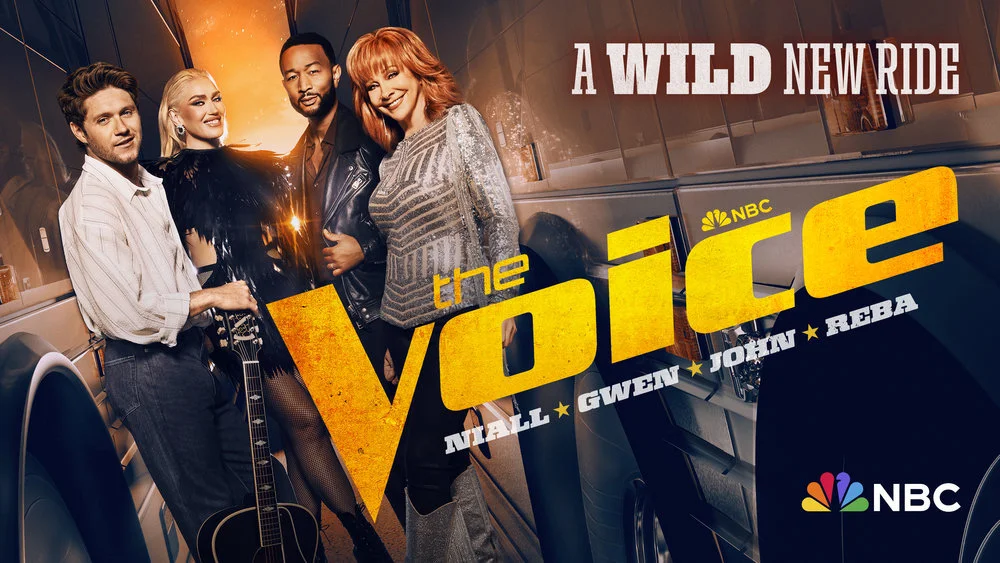 Is The Voice new tonight on NBC? We've had a lot of competition as of late, and we have seen things narrowed down entering the playoffs. So, are these about to kick off? Let's just say, at least for now, that the answer to this is a little bit complicated.
Technically, there is some footage related to the singing competition tonight that you have not seen before. However, that does not constitute a new episode per se. This is effectively a recap installment tonight that is devised with the sole purpose of giving you a look behind the scenes at some big moments this season so far … and to prepare you for what is to come.
The official synopsis for the episode described the installment as follows:
11/20/2023 (08:00PM – 10:00PM) (Monday) : The season's best moments from the Blind Auditions through the Knockout Rounds, including some hilarious never-before-seen moments of the coaches. TV-PG
Rest assured, we are at least not on some super-long break waiting to get The Voice back on the air. The plan here is for the playoffs to begin tomorrow night, and for them to then carry through the next two episodes after that. This sets the stage for the live shows to start in December.
We have said this before, and we could easily say it a million more times, as well — this show needs more live shows. As to where it stands right now, it's really hard to gauge who are some of the actual favorites to win this whole thing. While it may be nice to see what the coaches think of the remaining artists, we're not getting it from a viewer point of view — and technically, we haven't been getting that for a long while until late in the competition.
What do you most want to see entering the live playoffs on The Voice season 24?
Is there any one person you rooting for right now? Be sure to share right now in the attached comments! Once you do just that, be sure to come back to get some other updates.
This article was written by Jessica BunBun.