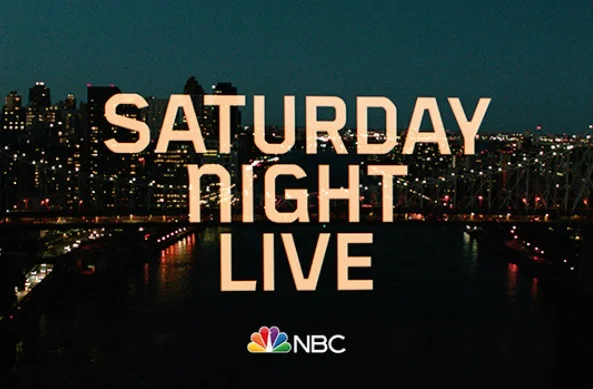 We had a feeling that at some point, Saturday Night Live was going to find a way to spoof Golden State Warriors star Draymond Green. Tonight, that happened with Devon Walker stepping in to play the NBA star and podcast host.
Was this a great impression of Draymond? We do think that Walker attempted to nail some of his cadence and, beyond just that, he took some of his comments to new heights. As a longtime basketball fan we found this incredibly entertaining, but will Draymond? The funny thing is that in the sketch, Walker's version of the athlete had a list of all the people he held grudges against … could he add a whole show?
If Green wasn't currently suspended over an altercation against Rudy Gobert, we imagined that he would probably laugh a little bit more about this. Maybe he will after the fact. A lot of the facts listed in here were pretty accurate, including the comments head coach Steve Kerr made about the whole situation.
Now, moving forward, what we wonder about here is whether or not this is going to become a recurring guest. Could it, even if Draymond does not get suspended again? It's possible, provided the Warriors make it far in the playoffs. The problem with having sports figures as Weekend Update guests in general is that a lot of it is pretty dependent on just how successful the team is at that moment.
Yet, we're all for more of this impression — it was something new, and it's nice to see Walker get a little more of a spotlight. He isn't a rookie on the show anymore and because of that, we want to see him have a few more chances to shine here and there.
Related – Be sure to get some more news on Saturday Night Live, including more on the show tonight
What did you think about Saturday Night Live and their take on Draymond Green?
Be sure to share right now in the attached comments! Once you do just that, remember to keep coming back for some other updates.