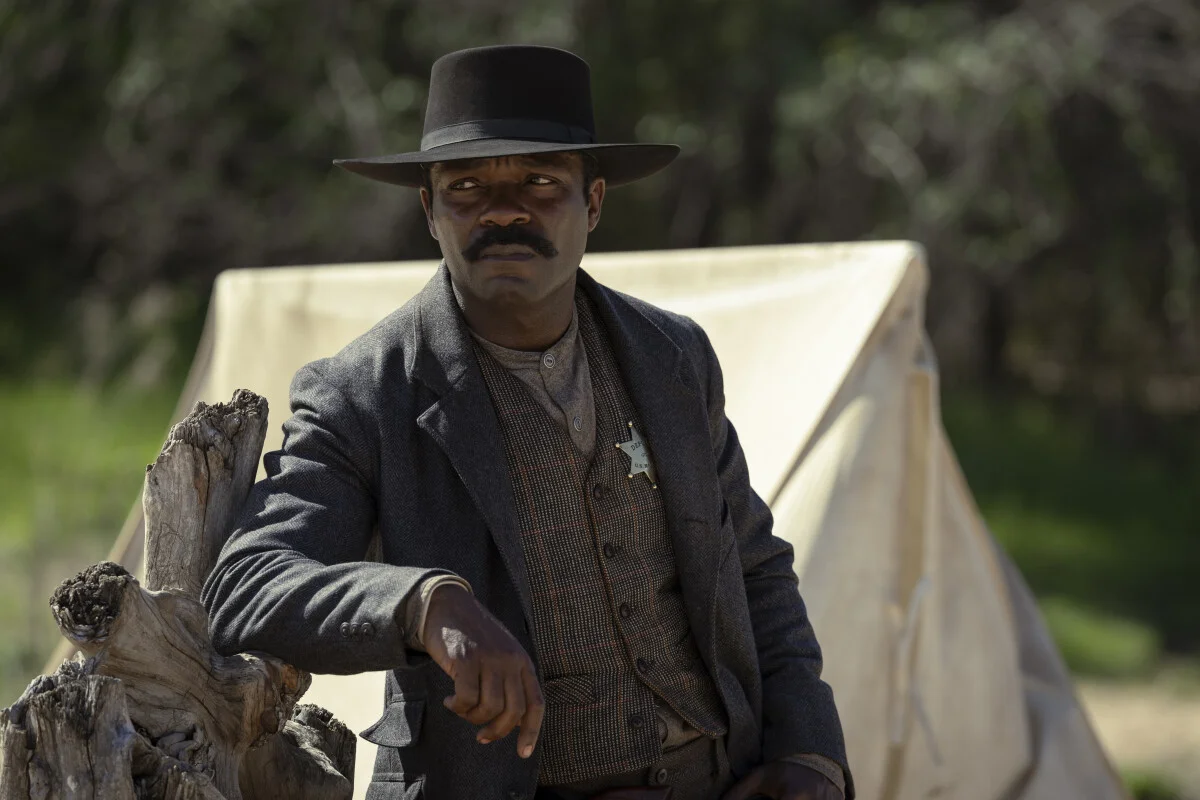 Next week on Paramount+, you are going to have a chance to check out Lawmen: Bass Reeves season 1 episode 5. What is there that we can say about it right now?
Well, for starters, consider the fact that we are now at the halfway point in the story! We tend to think at this point that the foundation has really been laid as to who David Oyelowo's character was in the era the show is set — and then also some of the challenges that lie ahead.
Moving forward, let's just say that there are still more issues coming, so you should be prepared for that. In particular, the next episode is going to put Bass into a life-altering position where he has to make the hardest decision perhaps of his entire career.
If you do want to get some more insight on what lies ahead, check out the full Lawmen: Bass Reeves season 1 episode 5 synopsis below:
After pandemonium erupts at Bywater's store, Bass is forced to choose between his oath and family; Sally runs into trouble at the carnival, while Bass confronts an old nemesis.
How much is the rest of the show going to be based on history?
Well, the answer to that is relatively complicated for the time being. We do tend to think that in general, the idea here is to adhere to as many real events as possible. However, there are parts of Reeves' story that are mostly anecdotal and there is some work that has to be done here by the creative team to fill in some of the cracks. We're pretty excited to see everything that is going to be coming up the rest of the way and honestly, how can we not be based on the action and high stakes we've had a chance to check out so far?
In the end, let's just hope that the remainder of the story lives up to what we've seen so far.
What do you most want to see moving into Lawmen: Bass Reeves season 1 episode 5?
Be sure to share right now in the attached comments! Once you do just that, come back to ensure you don't miss any other updates.