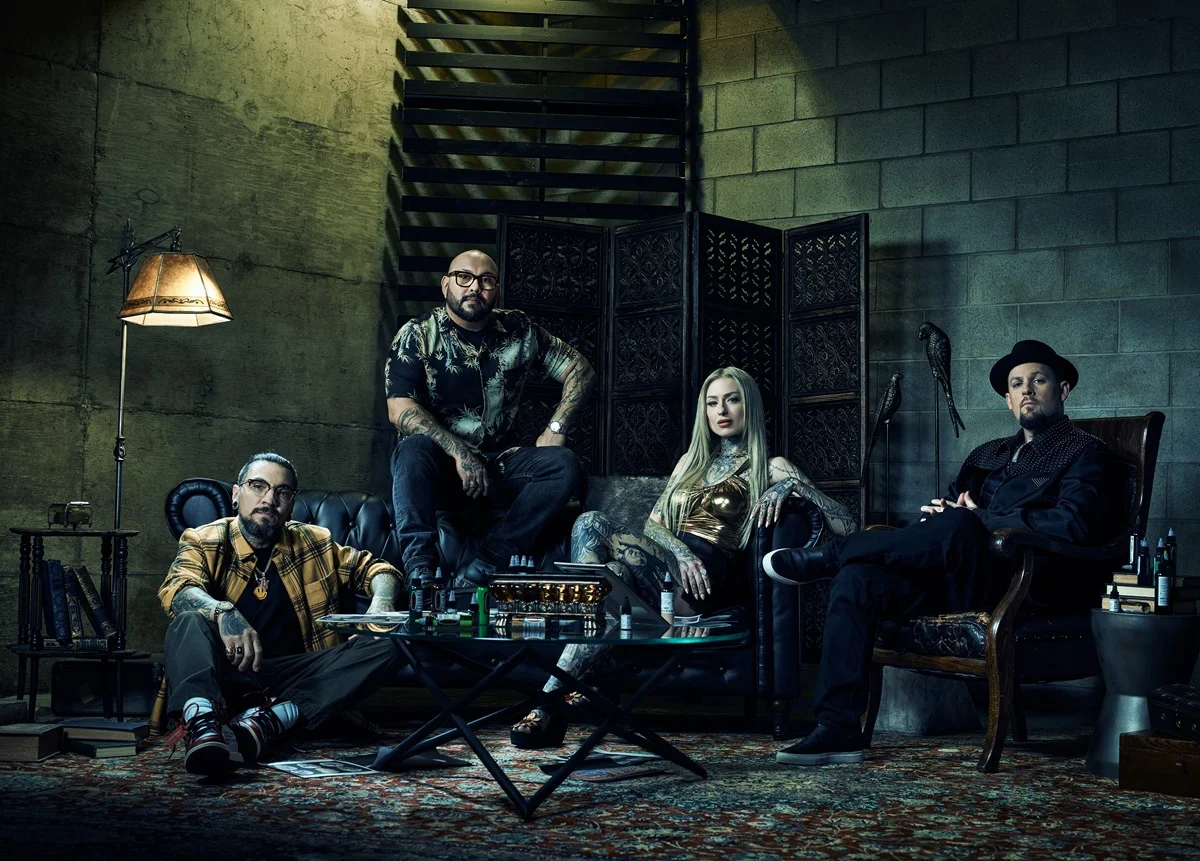 As you prepare to see Ink Master season 15 episode 6 on Paramount+ next week, there is a big crossover ahead! Of course, it's not exactly one that you would anticipate.
In what seems to be a little bit of cross-promotion, the tattoo competition is bringing in Jefferson White (who plays Jimmy on Yellowstone) as a guest judge. Based on the tattoos that we've seen already, it does appear as though there could be some sort of Western theme to them, horses included. It's possible that a few people will find success, but there's also four artists in the bottom because the judges could not decide who was worse at the end of the day. Yikes.
There is a little bit of irony in all of this, given that Ink Master is cross-promoting a show that technically is not even on their streaming service. While some Yellowstone prequels like 1883 and 1923 are both on Paramount+, the flagship is over on Peacock, the result of a deal that was made before Paramount+ got in business.
Anyway … let's get back to the competition here. We know that there are brand-new teams as we move forward here and with that, some artists could be pushed and instructed to try and do a few different things. Bobby is still probably going to be the favorite, but there is one thing that we know rather well about the show already — things could go wrong at any given moment. A favorite could be axed from the series in the blink of an eye.
In general, there is no denying that season 15 still is really creative and pretty darn fun to watch. However, at the same time we don't think that the team switch was all that necessary. At the end of the day, shouldn't the focus be on the artists rather than just coaches being swapped around?
What do you most want to see moving into Ink Master season 15 episode 6 on Paramount+?
Be sure to share right now in the attached comments! Once you do just that, remember to keep coming back to get some other updates.
This article was written by Jessica BunBun.