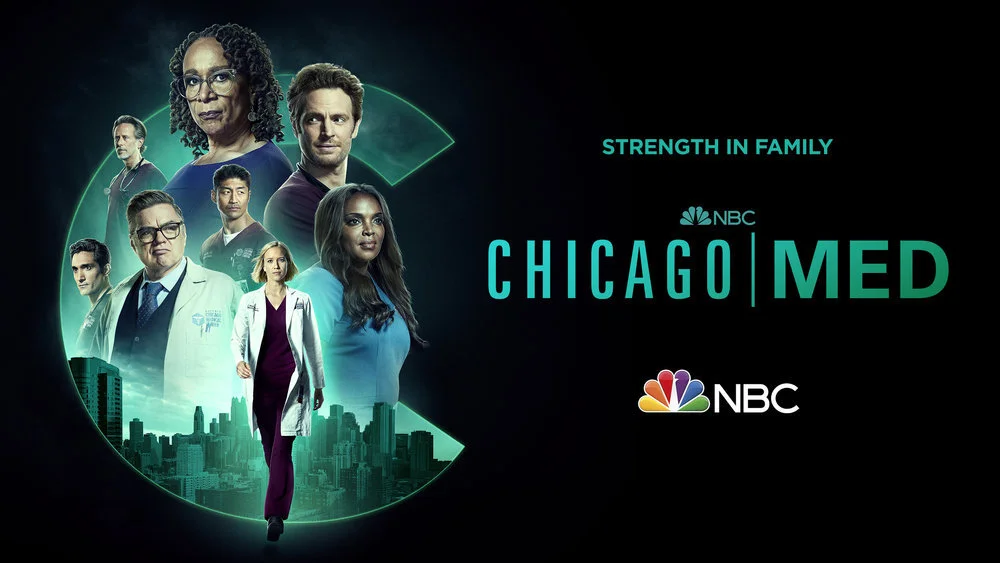 While we are going to be waiting until the new year to see Chicago Med season 9 premiere on NBC, there is some good news still to report. After all, the cast and crew are going to be back on set sooner rather than later! That means a chance for all of them to deliver more episodes, and also transition into what is meant to be a pretty new era across the board.
After all, if you missed some of the news out there already on the subject, a new cast member is being brought on board following the exit of Nick Gehlfuss at the end of season 9! They won't be a series regular right away it seems, but the hope is that they will carry over into a season 10 in a full-time role. (There is not officially a season 10 at the moment, but in all honesty, doesn't it seem almost like a foregone conclusion?)
Let's get more into the subject of filming now. In an interview with People Magazine, Jessy Schram (who plays Dr. Hannah Asher on the series) had the following to say:
"I get to go back to Chicago Med and we're slated to start from photography on the 27th of November … So right after Thanksgiving, we're up … All the crews are back. Our cast, our crew, everybody that's part of it gets to go back to work again."
Like so many other shows all over the country, the medical drama was on hold for most of the year due to the AMPTP not offering a fair deal to actors and writers across the board. That has since changed, and we imagine that both this show and many others are going to hit the ground running. Major networks won't be extending their seasons past the typical May sweeps period, so that means that productions are going to have to work hard in order to get a lot of episodes done in a pretty short period of time.
Related – Be sure to get some more news on Chicago Med now, including more about a new character
What are you the most excited to see moving into Chicago Med season 9 on NBC?
Be sure to share right now in the attached comments! Once you do just that, remember to keep coming back for other updates.