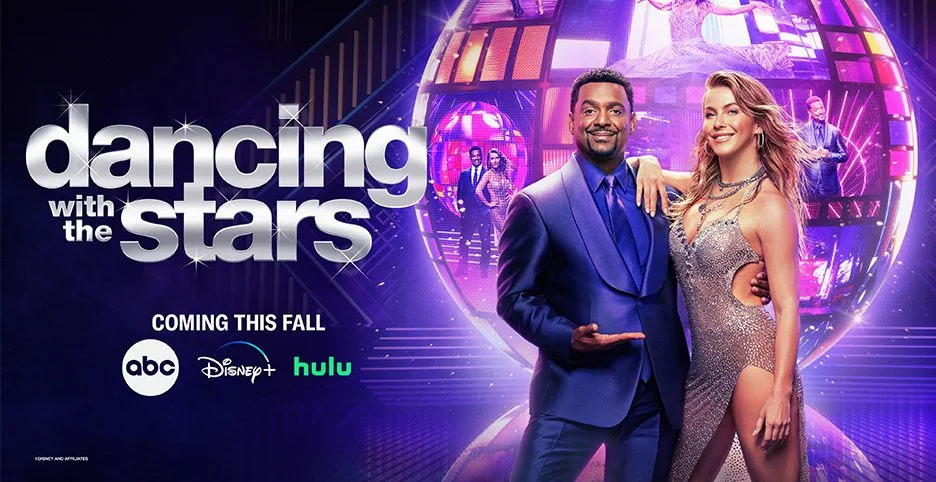 We're a few minutes removed from the latest Dancing with the Stars 32 episode, and let's just say we are still reeling. Barry Williams is gone! How did this happen?
Now, we should note that we never expected the former Brady Bunch star to be sticking around for the entire competition. Yet, he was such a pleasant surprise. Not only was he a really fun guy to watch, but he was much better than we expected he was going to be as a dancer. He also seemed to be really grateful to be there along with Peta Murgatroyd, a really great pro who really seemed to enjoy teaching him.
So, what happened here? We do think being in the bottom half of the leaderboard did catch up to Barry to some extent, but at the same time, he had two solid dances tonight and actually defeated Jason Mraz in the Dance-Off! (We're not sure we agreed technically with that decision, but Barry went for it and we appreciated that.)
More so than why Barry was eliminated, the other question here is how Harry Jowsey is still a part of the show at this point when clearly, he's the worst dancer left. We do think he's gotten better, but there is a wide gap at this point between him and everyone else. The one thing that we can say at this point? We tend to think that everyone left has a solid voting block. Barry was the last one we were unsure about.
Who is going to win the whole thing?
Right now, we're inclined to lean in the direction of Ariana Madix just because she's the biggest "star" right now in terms of pop-culture viability. Yet, we tend to think that everyone other than Harry and Alyson Hannigan left has some sort of chance at it.
Are you still shocked to see Barry Williams eliminated on tonight's Dancing with the Stars 32 episode?
Do you think it was a big mistake to send him out over Harry Jowsey? Be sure to share right now in the comments! Once you do just that, keep coming back for other updates.
This article was written by Jessica BunBun.