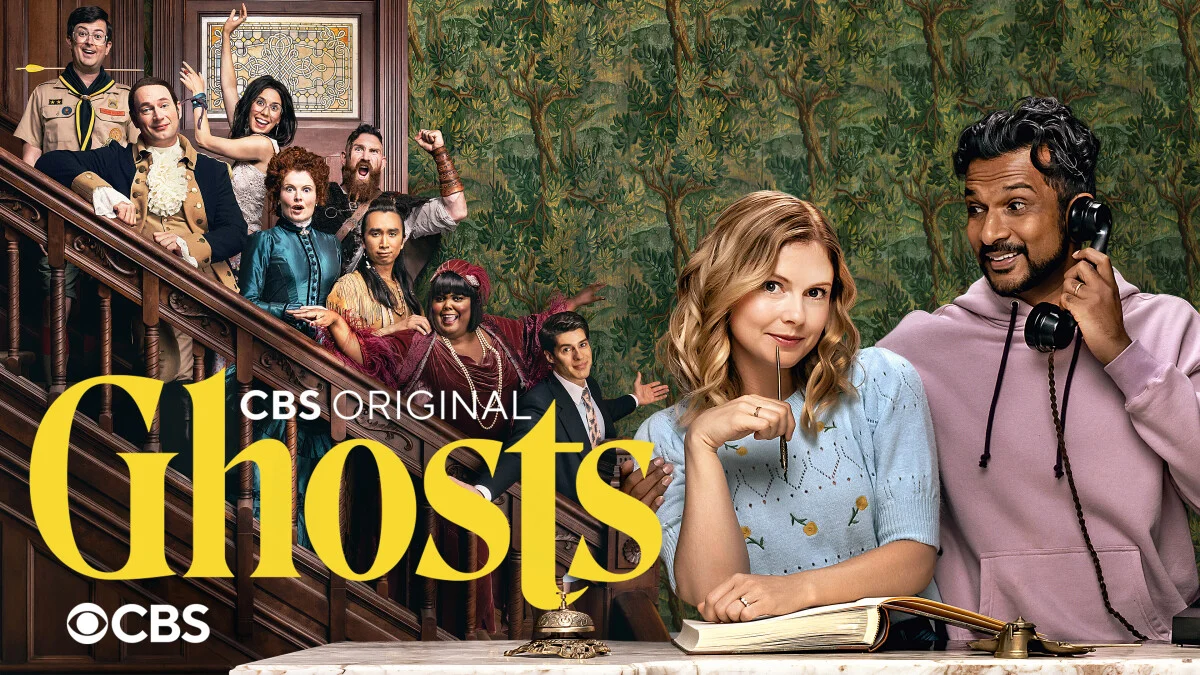 For everyone out there who has been very-much eager to see Ghosts season 3 arrive on CBS, let's just say that we have some great news. We finally have some sort of official date!
Today, the folks over at the network made it clear that on Thursday, February 15 at 8:30 p.m. Eastern time, you will see the hit comedy back with another batch of episodes. It's clear that CBS knows the value of this show even during the long break, to the point where they are airing the UK version of the show.
Why are we still waiting three-plus months to see Ghosts back? That is a simple function of the end of the WGA strike earlier this fall and the SAG-AFTRA strike last week. Because it took so long for the AMPTP to present studios and streamers with a fair deal, we're in a spot where production has not even kicked off yet. We anticipate that will happen at some point shortly after Thanksgiving, so we do have something to look forward to in due time.
As for the question of episode count, the hope is obviously to get a good thirteen — just due to time constraints, we would be pretty shocked if it ends up being more than that.
So what are we going to see story-wise?
For the time being, let's just say that the long wait is probably not going to impact at all what we actually get within the story. We know that, to use the show's terminology, a character was "sucked off" at the end of season 2. We're sure that the Ghosts premiere will address that mystery, while also giving us a better sense of some future hijinks and arrivals to the B&B.
If you love this show and want to see it stick around for many more years, the best advice we can offer is to 1) keep watching live and 2) keep recommending the show to your friends. At this point, every little bit helps.
Is there anything that you most want to see on Ghosts season 3 when the show returns?
Share right now in the comments! Once you do just that, remember to come back to get some additional updates.