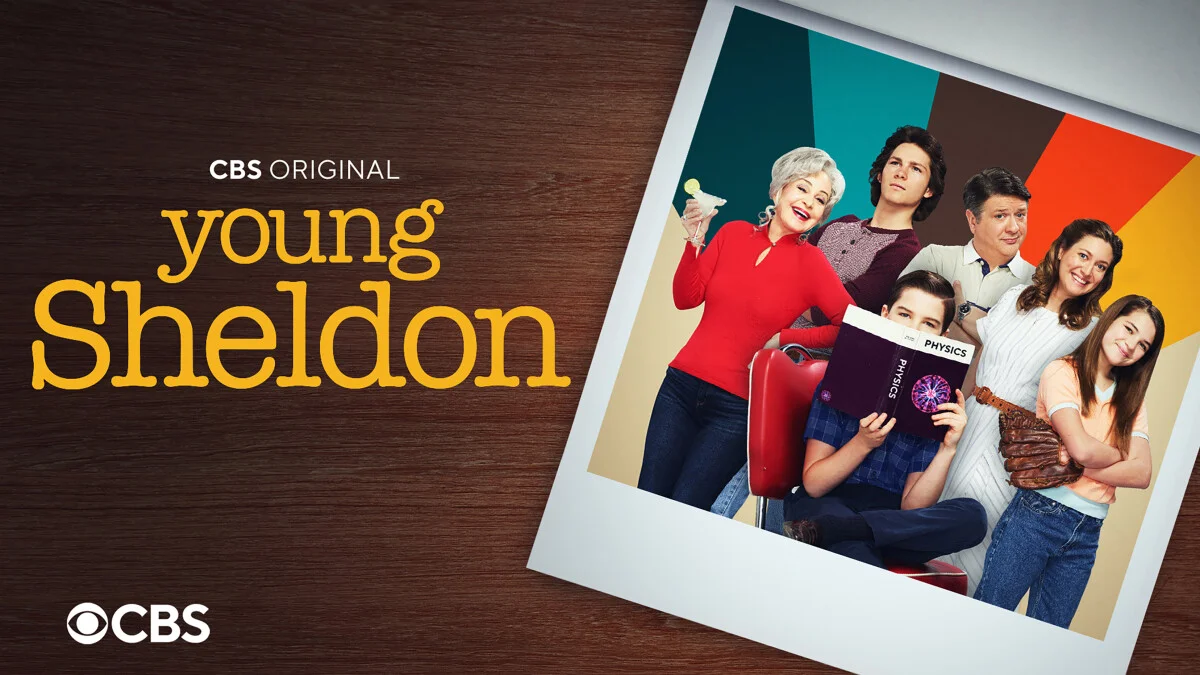 For everyone out there who remains excited and/or hopeful for more Young Sheldon over at CBS, we have great news today!
This morning, the folks over at the network officially revealed that the Big Bang Theory prequel is going to be officially coming back with new episodes on Thursday, February 15 at 8:00 p.m. Eastern time. There is no major change here clearly when it comes to the timeslot, not that there needed to be. This is one of the network's most-popular shows, and we're sure that they want to put it in a spot where it can continuously find ways to succeed.
So why the long wait here? That has to do with the simple fact that Young Sheldon has yet to begin filming and even when it does, it will take weeks to get episodes wrapped up and properly edited. We're sure that CBS also wanted a lot of their scripted shows to return around the same time, and that could further inform the long wait.
As for an episode count, nothing has been revealed as of yet — we're hopeful that we are either going to get thirteen episodes or something close to it.
Will this be the final season?
This is probably the biggest question out there, largely because it is clear we are closing in on the grand finale. There is only so much time left in Sheldon's timeline before he is away from his family the majority of the time, and many of the young stars here are also growing up.
If we had a full 22-episode season, we tend to think it's more likely that season 7 would be the end. We wouldn't be shocked, honestly, if there was a 13-episode season 8 ordered that served as the end; or, if that season was filmed immediately following this one. These are just theories, but we would keep your eyes peeled.
What do you most want to see moving into Young Sheldon season 7 over at CBS?
Be sure to share right now in the comments! Once you do just that, remember to come back for other updates.
This article was written by Jessica BunBun.