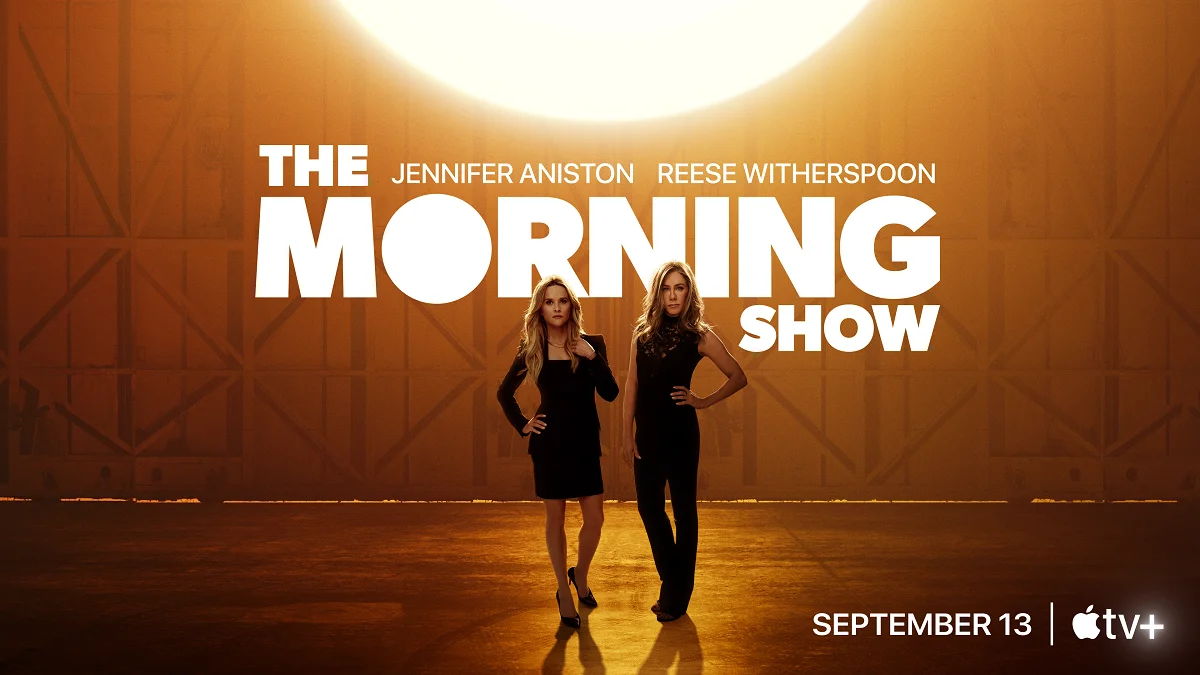 Is The Morning Show new tonight on Apple TV+? We know that there's a lot to look forward to, so are we going to have a chance in order to see it soon?
Well, there isn't that much of a reason to delay the inevitable here, so let's just start off by getting the bad news out of the way: You aren't going to have a chance to see the Reese Witherspoon – Jennifer Aniston series back on the air tonight, let alone the next several weeks. What's the reason for that? Well, it's really not that complicated, and it is as simple as the fact that we've already made it to the end of season 3. It's clear at this point that the writers want to leave us in a spot where we have a lot of questions about the future, and let's just say that we're pretty grateful that the show is officially coming back!
So what lies ahead for season 4? The first order of business is going to be Bradley Jackson's fate after deciding to go into the FBI with her brother Hal. She may never be able to have a career in journalism again — or, would Alex Levy have her back? Remember that Alex seems to be working on a UBA merger that will give her far more power than she's ever had before, and that is certainly something that we cannot gloss over here.
Meanwhile, we should also go ahead and note that there is also the potential for some new characters as well. We're not sure that there is a need to get more of Jon Hamm as Paul Marks, but given this series' ability to continuously bring in big names, we tend to think that someone else will be added in due time. Given that we don't expect season 4 to premiere for a while, it's hard to imagine anything rushing along.
Related – Be sure to get some more news when it comes to The Morning Show right now
What do you most want to see moving into The Morning Show season 4 on Apple TV+?
Be sure to share right now in the attached comments! Once you do just that remember to come back — there are other updates ahead that we don't want you missing.