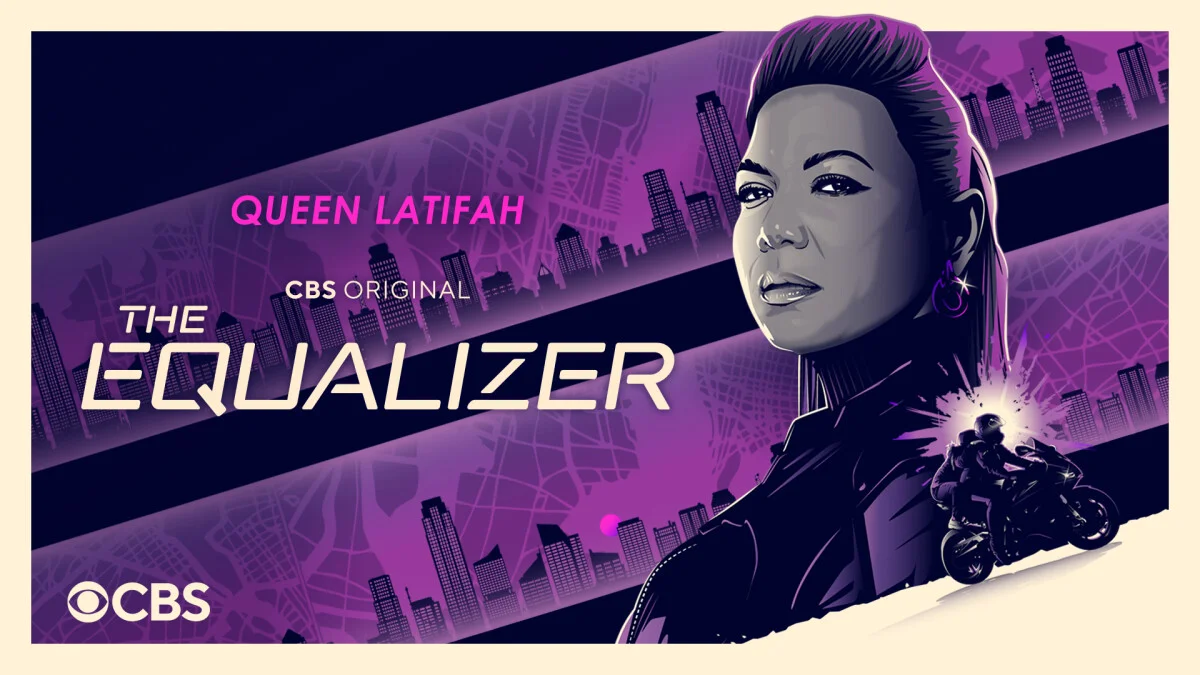 Are you excited to see The Equalizer season 4 over on CBS? The Queen Latifah series is coming back for more; however, there are still some more details to be revealed. Take, for example, when filming is actually going to begin.
According to The Hollywood Reporter, the plan seems to be starting up production in either late November or early December. Why so long a wait? Well, let's just say that this is tied to the end of the SAG-AFTRA strike a matter of days ago. Now that the studios and streamers have finally given the cast a fair deal, we are at a point where some serious work can be done. Suffice it to say, we were pretty darn excited for that — and, of course, also curious to see where the story is going to go.
Remember for a moment that season 3 of The Equalizer ended in about as crazy a way as you can imagine, with the lives of several characters all thrown into jeopardy at the same exact time. Who survives? Well, that's something that we'll have to find out and obviously, we hope to see as many of them as possible back.
So while it is nice to have a little bit of news regarding plans for production, we wouldn't blame anyone who was curious to learn when McCall and company are going to actually be back on TV. What can you hope for here? Well, the simplest answer we can give is after the Super Bowl. Typically, CBS puts a lot of their Sunday-night shows on hiatus for a few weeks in late January and early February due to awards shows and sporting events. That just gives the cast and crew more time to shoot here.
In the end, you may be looking at a slightly longer wait than some other returning midseason shows. At the same time, the silver lining here is that you'll also have fewer breaks when The Equalizer actually does come back. Cheers to that?
What do you most want to see moving into The Equalizer season 4?
Share right now in the attached comments! After you do just that, remember to keep coming back for some other updates.