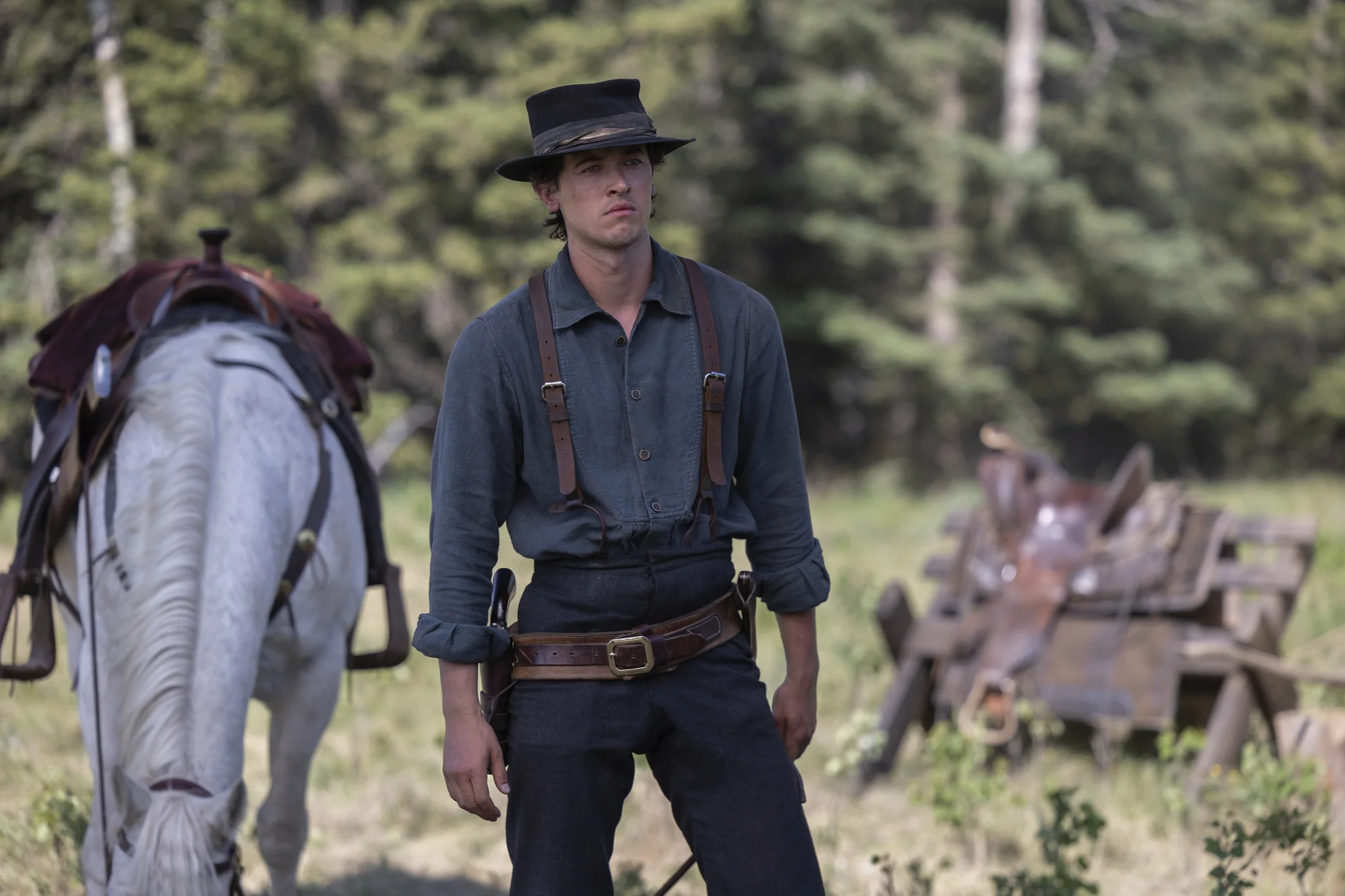 Is Billy the Kid new tonight on MGM+, and is there going to be a chance to dive further into this Old West world? Rest assured, we want nothing more than to see this particular cast and crew back.
Unfortunately, this desire does not necessarily equal us getting more of the story immediately. As a matter of fact, here is some of what we can say for now: There is nothing more in regards to Billy the Kid tonight, or over the next few weeks, either. Season 2 episode 4 marked the midseason finale and now, we are stuck waiting to get some more news regarding season 3 and when it will premiere.
Do we have our personal hopes on that subject? Sure, as we would love nothing more to get another batch of episodes when we get around to the start of 2024. However, we're sure that the streaming service is going to weigh a number of different variables, and hopefully something more will be announced by the end of the year.
If there is one thing that we can absolutely say with confidence, it is this: There is so much more story to tell when it comes to Billy the Kid's life. While we are a season and a half into the story at this point, it still feels like there is so much more beyond the Regulators to explore. The producers have clearly taken their time exploring this man, who of course goes on to become of the most infamous outlaws in US history.
So will we get more beyond season 2? Let's just say, at least for the time being, that we sure hope so! After all, it does feel like there is so much more we would love to see explored here, as opposed to being rushed towards some sort of inevitable outcome. (It doesn't feel like there are that many ways that a show like this can end…)
What do you most want to see when it comes to Billy the Kid season 2 episode 5 on MGM+?
Be sure to share right now in the attached comments! Once you do just that, remember to also come back for some other updates.