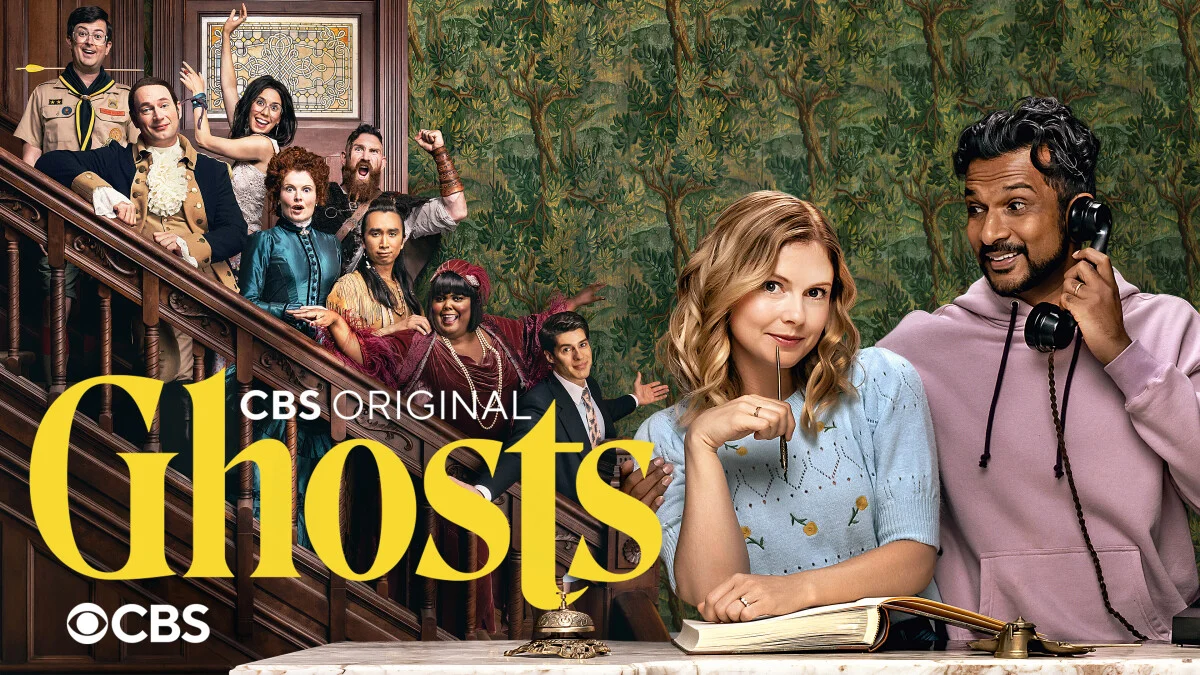 Now that the SAG-AFTRA strike is now over, isn't it nice to be able to discuss Ghosts season 3 filming in a little more depth? We tend to think so! With that in mind, the first order of business here really is trying to identify exactly when Rose McIver and the rest of the cast will get back to work.
Rest assured that after so long of a break, you won't have to wait too much longer to get a little bit of the good news.
According to The Hollywood Reporter, the plan for now is for everyone on Ghosts to be back at work when we get around to December. Odds are, it will happen pretty early in the month, especially since the writers' room is already open and the people involved behind the scenes are already in the process of crafting new stories. We do think the hope is that there could at least be a couple of episodes that film before the holidays arrive, primarily to ensure that season 3 could air in late January or, at the latest, at some point in February.
There are so many stories that the writers will likely want to address here, but the primary one for now has to be the potential "sucked off" moment in the season 2 finale. It signals some sort of fundamental change for the ghosts moving forward, but what will that look like in terms of the story? We have to wait and see on that…
When is a season 3 premiere date going to be announced?
If we had to wager some sort of guess at the moment, the idea is that we're going to see something confirmed around the time that Ghosts actually re-enters production. We have a hard time, at least for now, thinking that it will be before that.
What do you most want to see entering Ghosts season 3 on CBS?
When do you also think that the show is going to premiere? Be sure to share right now in the comments! Once you do just that, keep coming back for some additional updates down the road.