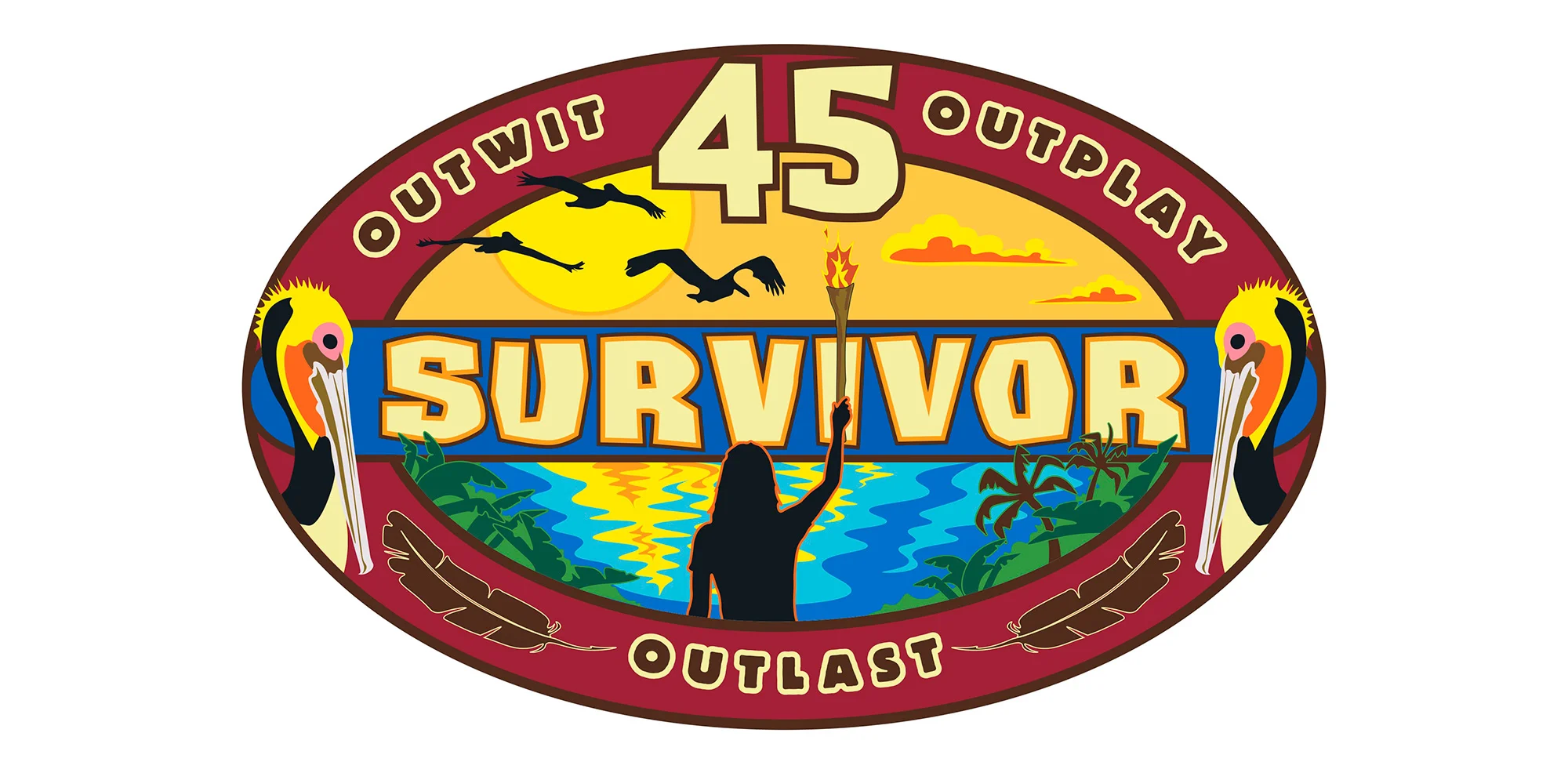 As we prepare to see Survivor 45 episode 8, we are going to see hopefully something we haven't had a chance to see before this season. Could we have a Tribal Council where everyone is actually in danger and as a part of the same group? We can absolutely hope so!
If nothing else, we are pretty happy to say with confidence that one longstanding tradition is coming back into the game: The return of the auction. It's been gone for a little while and now, we have a chance to see something that is always fun and dramatic back. We just hope that people play hard during this, and aren't just out for one or two things that may never surface.
SUBSCRIBE to Matt & Jess on YouTube for more Survivor coverage!
As for what else we're going to be seeing over the course of the episode, the preview for what lies ahead strongly signals that we're going to have a chance in order to see the women possibly work together. Could this mean that Dee and Julie could turn on Drew and Austin? Well, they likely remember everything with the immunity idol hunt at Reba and that the two are pretty big targets. At some point, they have to be trying to make a move, right?
Speaking of people making a move, Jake also has to do something here in the aftermath of his big decision. We know that he voted opposite the dominant group on this past Tribal Council, and he already admitted to it at the same time. Why do that? He may have assumed that he was going to be called out for it later, but rest assured this guy is going to be finding an idol … and he'll probably be sticking out like a sore thumb here at the end of the road.
Related – Be sure to get some more news on Survivor now, including what happened on episode 7
Is there anything that you most want to see moving into Survivor 45 episode 8?
Be sure to share right now in the comments! Once you do just that, keep coming back for some additional updates down the road.