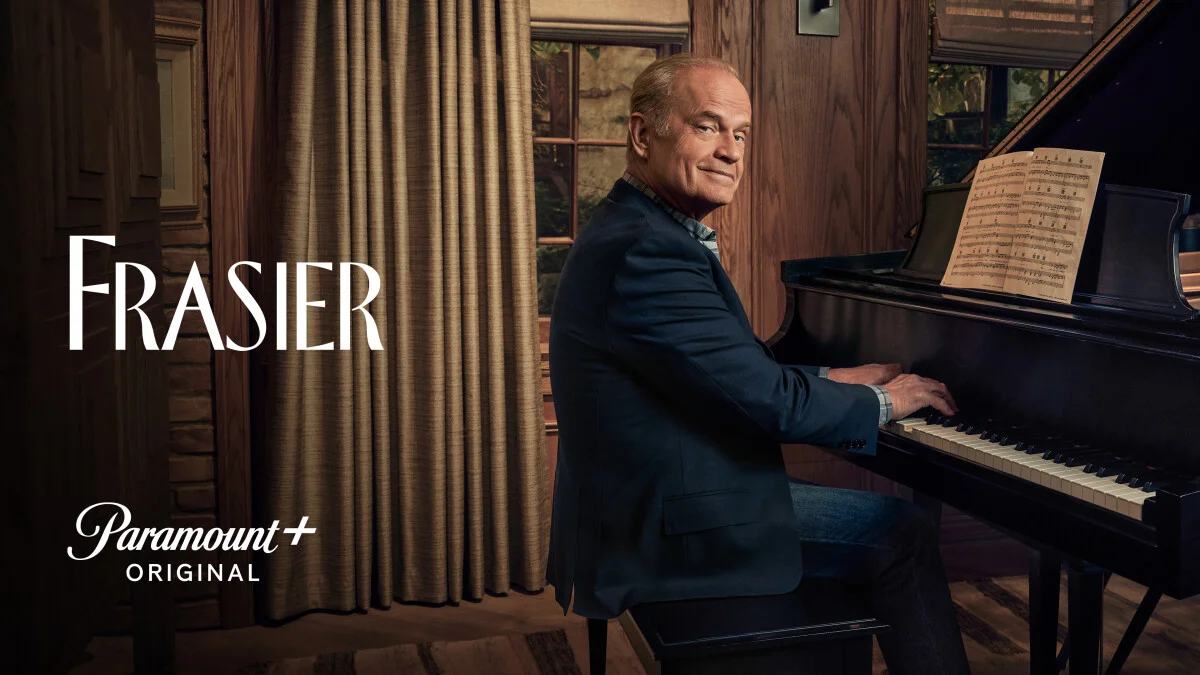 Season 1 episode 6 of the Frasier revival is slated to arrive on Paramount+ a little bit later this week. Want to know more about it right now?
Well, first and foremost we will say that "Blind Date" actually feels most like the episode we've been wanting to see on the show for a rather long time. Why? It basically dives into what this new show is really about and the reason for its existence: The relationship between Frasier and his son Freddy. There's not a lot else that is as interesting, in our mind, given that we've had so many chances to see various dynamics play out in the title character's life already across multiple shows. The real goal here should almost always be trying to find a few new ways to surprise us and based on what we're seeing and hearing now, we could be getting a chance to see just that.
Want to know a little bit more? Then go ahead and check out the full Frasier season 1 episode 6 synopsis below:
Eve agrees to set both Frasier and Freddy up on blind dates—but when both women are expected on the same evening, father and son start to turn on each other.
All of this does sound interesting enough, but we do wish that there was still something in here to answer the fundamental question that exists somewhere within our mind — is the new version of this show successful? Because of the way in which streaming ratings do not get released, we have no real way to know if this revival is successful or not. The only thing that we can say is that the streamer is probably going to be pretty patient here, especially since they don't have Kelsey Grammer out there marketing the project amidst the SAG-AFTRA strike. This is one of those things that could take a certain amount of time.
What do you most want to see on season 1 episode 6 of the Frasier revival?
Are you enjoying the story so far? Be sure to share right now in the comments! Once you do just that, be sure to also come back here — there are so many other updates that you don't want to miss.