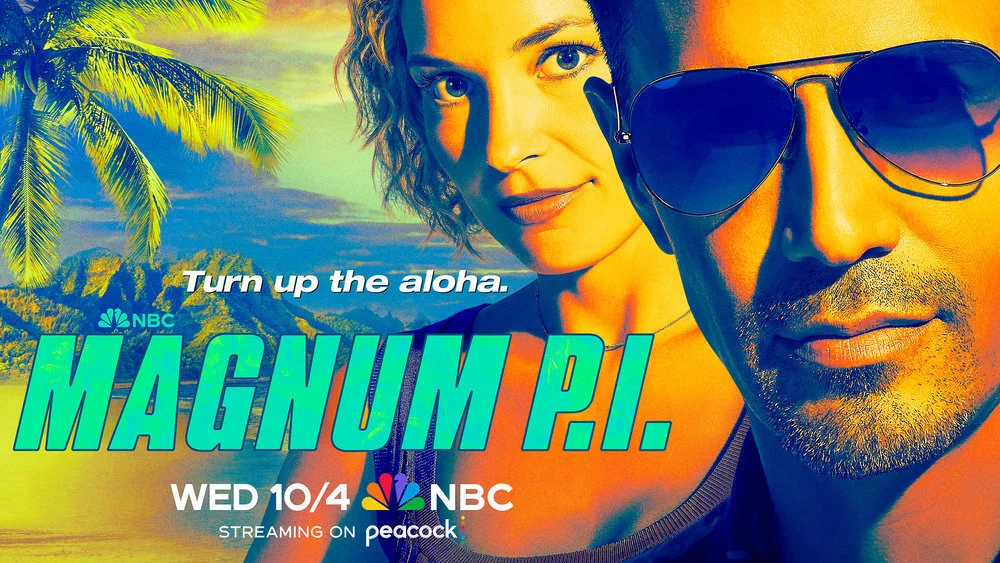 We have had a chance to analyze the latest Magnum PI season 5 episode 15 ratings over at NBC, so what are the takeaways here?
Well, as per usual with a show like this, there is a little bit of good and bad news to share here. Let's begin with the good, as last night's installment managed to generate a solid 0.3 rating in the 18-49 demographic. This is an improvement from where the series was a week ago, and there is something more to celebrate when it comes along to that. We've said this before, but networks do still rely in part on an archaic system where this demo rating matters at times more than anything else.
Magnum PI live streams every Monday where we share all the Magnum updates and answer your questions! Join HERE!
On the flip side, the bad news is that this episode mustered 2.97 million viewers, the lowest total for the show this fall and the smallest viewer total since late March. It is worth noting, though, that the Jay Hernandez – Perdita Weeks series was on opposite the World Series, and we do tend to think that this minimized viewership, especially within the DFW area (a huge television market) as well as in Arizona. We would anticipate a recovery here when Magnum PI returns with new episodes in a couple of weeks.
Remember that as of right now, the folks at NBC have not stated whether or not they will reverse their decision to end the show after season 5. With that being said, they haven't exactly gone all-out in promotion this as the final season. We've felt that they are either doing this to allow the studios to have it another home, or to give themselves flexibility if they do change their mind later on. (At the present, we know that Magnum PI is not being shopped, but that may be due to the SAG-AFTRA strike. We will be curious to see if something changes after the fact.)
Remember now that there are still five episodes to go this season. If you love this show and want to see more, remember to keep watching live, stream season 5 at Peacock, or check out the first four seasons over on Freevee.
Related – Check out another preview for the next Magnum PI episode right away
What do you think about the latest Magnum PI season 5 episode 15 ratings?
Be sure to share right now in the comments! Once you do just that, keep coming back to get some additional updates.