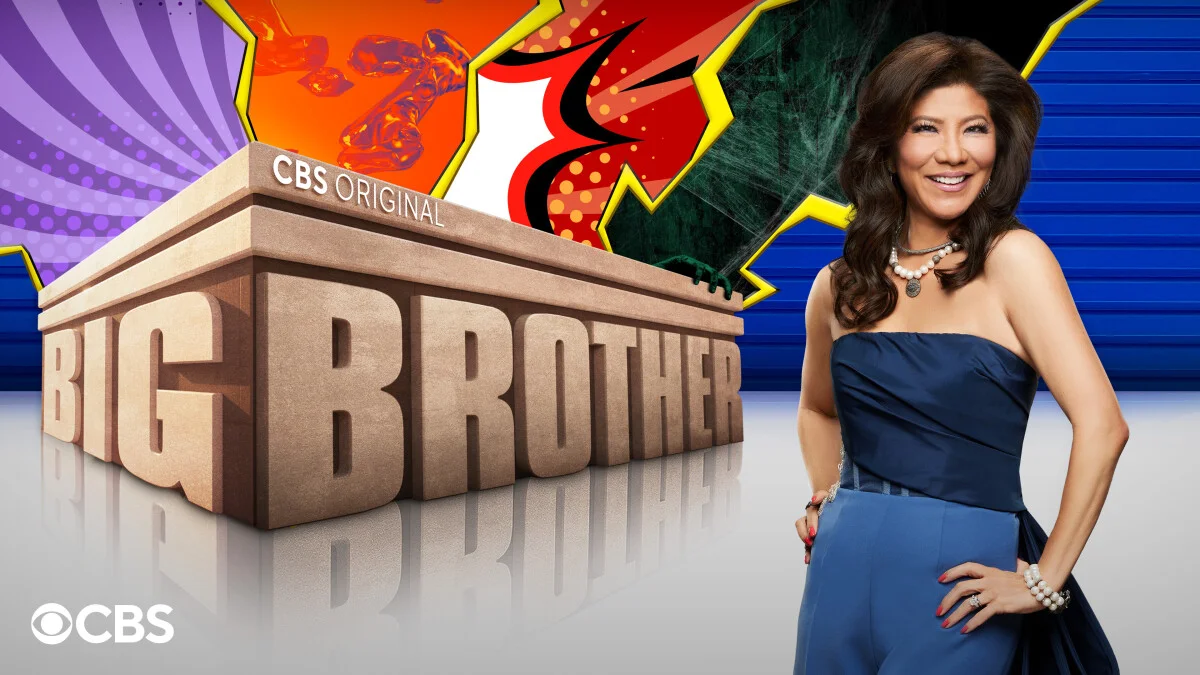 With the next Big Brother 25 eviction happening in just over 24 hours, it makes at least some sense that there would be some debating over the vote.
So what is happening here behind the scenes? Well, let's just say that Jag and Bowie Jane have at least had a discussion about what they could be doing moving forward, though it is clear that they have a pretty good sense of that already. They have talked about getting Cirie out all week, so why would they change it now?
SUBSCRIBE to Matt & Jess on YouTube for more videos on BIG BROTHER 25! We will have live-feed updates all summer and weekly live streams at our Patreon.
Yet, here is the thing: When you have nothing to do in an environment like this, of course you are going to get paranoid! Also, of course you are going to look at every single possible outcome. That is exactly what they've done overnight as they discussed who was the bigger competitor, as well as the fact that Matt would rather Cirie stay.
Jag did not make it super-clear to Bowie why he wants Cirie gone, which is that he wants to pull that number away from Matt moving forward. Instead, he can cite how Cirie has done well in some competitions, even though she didn't win. Also, he's argued that she has been throwing them — we're not sure that is the case, but it doesn't really matter. He has Bowie convinced, and that sets him up with at least one more person who could go to the final two with him.
For Cirie and Felicia, their objective over the next 24 hours may be helping Matt realize more that he is being played. If that happens, it may at least give them a better option and a chance — at least for whoever survives.
Related – Be sure to get some more news when it comes to Big Brother 25 right now
What do you think is going to happen on Big Brother 25 moving forward?
Be sure to share right now in the attached comments! Once you do just that, come back for other updates you don't want to miss.